You have been invited to an ITB procedure?
Many companies, universities and other organisations use ITB procedures to select applicants or develop employees. In this way, they want to ensure that consistent, objective and sound criteria are used for assessment and that further development measures are a good fit.
So, if you have been invited to such a procedure, it is a good sign: you are competing with other participants in a fair procedure.
Preparation for Assessment Centre and Development Centre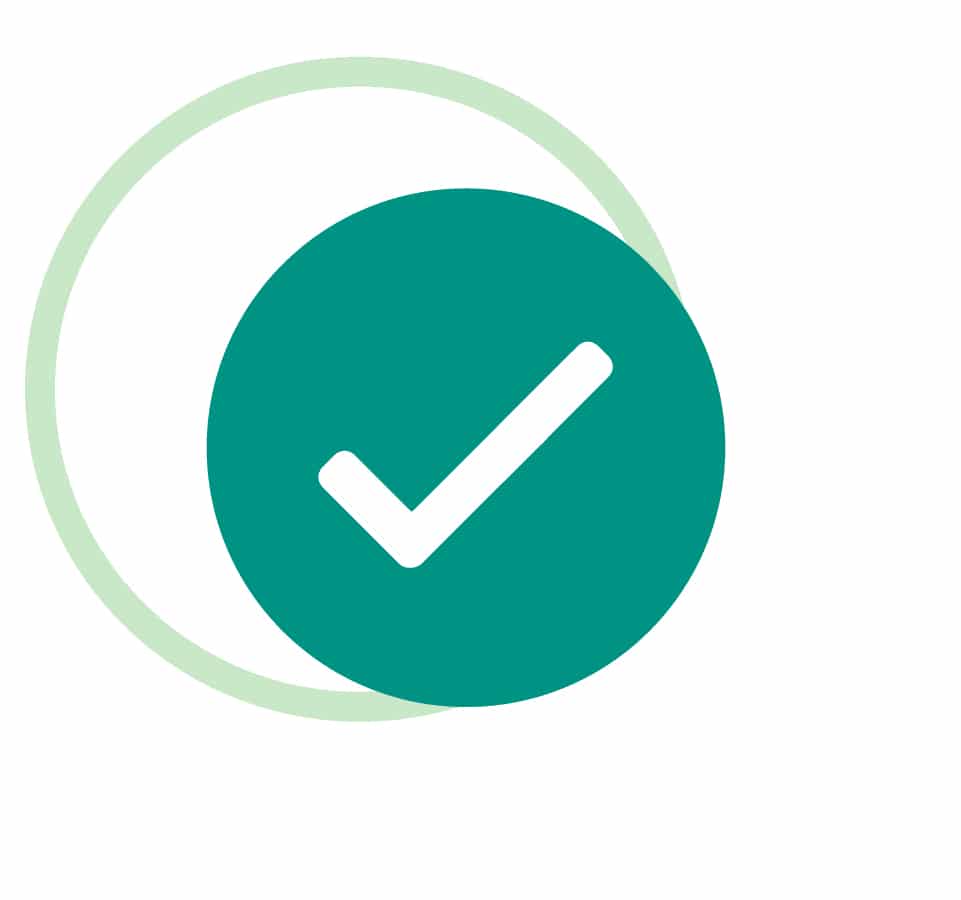 The focus is on solving practical tasks
Assessment centre procedures (ACs) ensure a meaningful and reliable assessment of the current competences and potentials of the participating persons. You work on different tasks, partly alone, partly in a team with other participants. In the process, you are observed by several trained managers and HR managers. This is the basis for a comprehensive and objective assessment, outperforming many other methods.
We develop our ITB-ACs according to bindingly defined quality standards. The exercises reflect the requirements of everyday working life. We pay attention to absolute transparency and fairness. So you can be sure that at no point will you be confronted with nonsensical, embarrassing or in any way dignity-offending tasks.
As a participant, you will receive all the information necessary to complete the individual tasks. The time allotted for preparing and carrying out individual exercises is strictly adhered to. All observers are carefully prepared for their task before the assessment centre. This ensures that all participants have the same chance of successfully completing a task.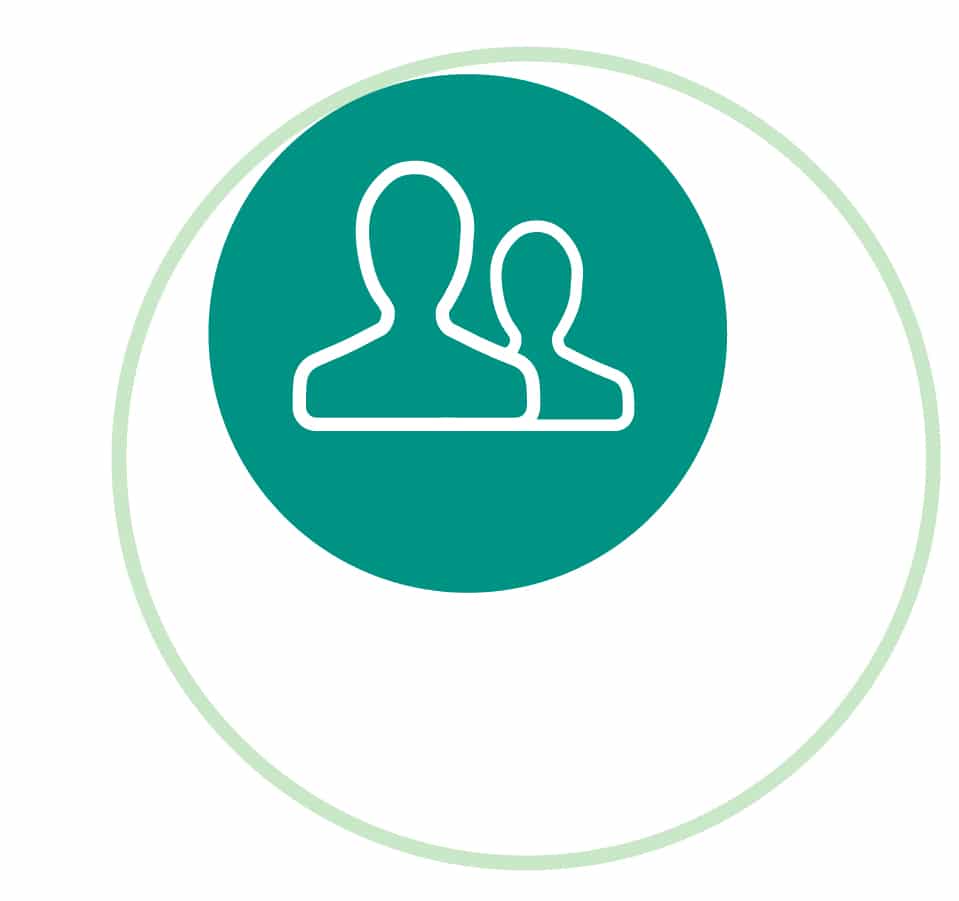 Development Centre: The goal is individual development of employees
The focus of Development Centre (DC) procedures is on the development and promotion of employees. Their skills and competencies with regard to a specific task, position or – more generally – a specific management level are identified and described in detail. During the process, both particular strengths and individual learning needs are identified.
Our ITB Development Centres therefore contain many opportunities for you as a participant to incorporate your own priorities and learning wishes into the outcome. Together with observers or mentors from the company, specialists from the company's own personnel development department and our ITB advisors, you can draw up your own development plan and then agree on it within the company.
Typical elements of an assessment and development centre
Case studies
Post-basket exercises
Complex scenarios that provide information on the ability to think in a networked manner
Tests to assess intellectual performance
Presentations of facts and figures, of projects, of arguments, etc.
Role plays that simulate a specific situation, e.g. negotiations, complaints, counselling and employee interviews
Group exercises in which leadership behaviour as well as teamwork skills are demonstrated
Interviews
In addition to these exercises, which simulate future requirements and allow strengths and learning areas to be identified, the following are often also integrated into a development centre:
Self-assessments – Peer feedback
Feedback from colleagues – Peer assessments
Feedback and reflection sessions
small learning and training units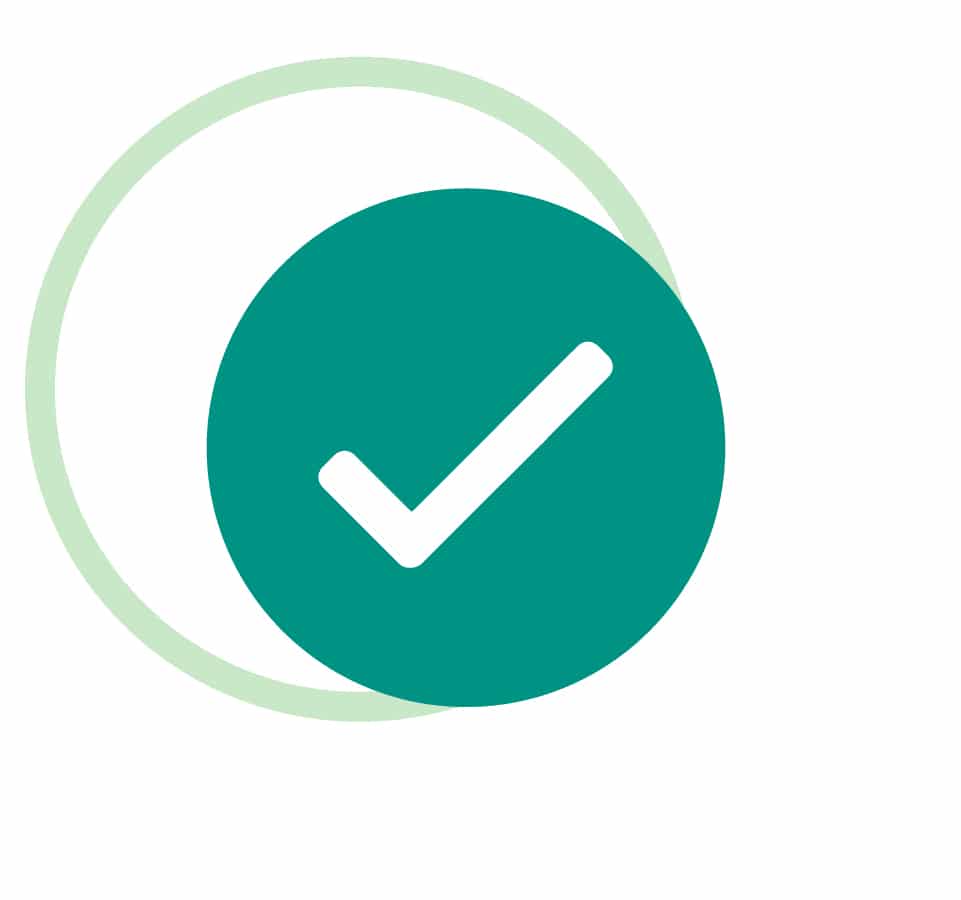 Tips on preparing for assessment
and development centres and tests
Preparation is everything
During the Assessment or Development Centre
And one last thing: Take the whole thing lightly! No one wants to harm you in the Assessment or Development Centre. Every observer prefers to give positive feedback after a procedure rather than critical feedback, and if the organisers were not sure that you could be successful, then you would not be invited!