Our team has more than 40 employees. This includes consultants, assistants, student assistants and interns. In intensive exchange with our clients, we develop customised, holistic concepts and products of the highest quality.
We stand for psychologically and scientifically sound diagnostics with a comprehensive and qualitative offer in the HR sector. Our university solutions and corporate solutions stand for quality. Accordingly, our products are crafted with passion and attention to detail by our teams.
Our work provides exciting insights into a wide range of industries and organisations, where we are constantly meeting new interesting people. Many of our relationships with clients have lasted for years and we work together cooperatively and as equals. In over 50 years, we have accumulated a great deal of scientific expertise and practical knowledge, and we are continuously expanding this competence. Consequently, we like to bring talented new colleagues on board.
In ITB's internal world, we organise ourselves into teams. Accordingly, all employees are assigned to an executive. For the implementation of commissioned projects, we put together project teams according to the requirements of the respective assignment and take into account our personal preferences and interests. Employees who want to try out a new field are also supported in this endeavour by the team leaders and the project management.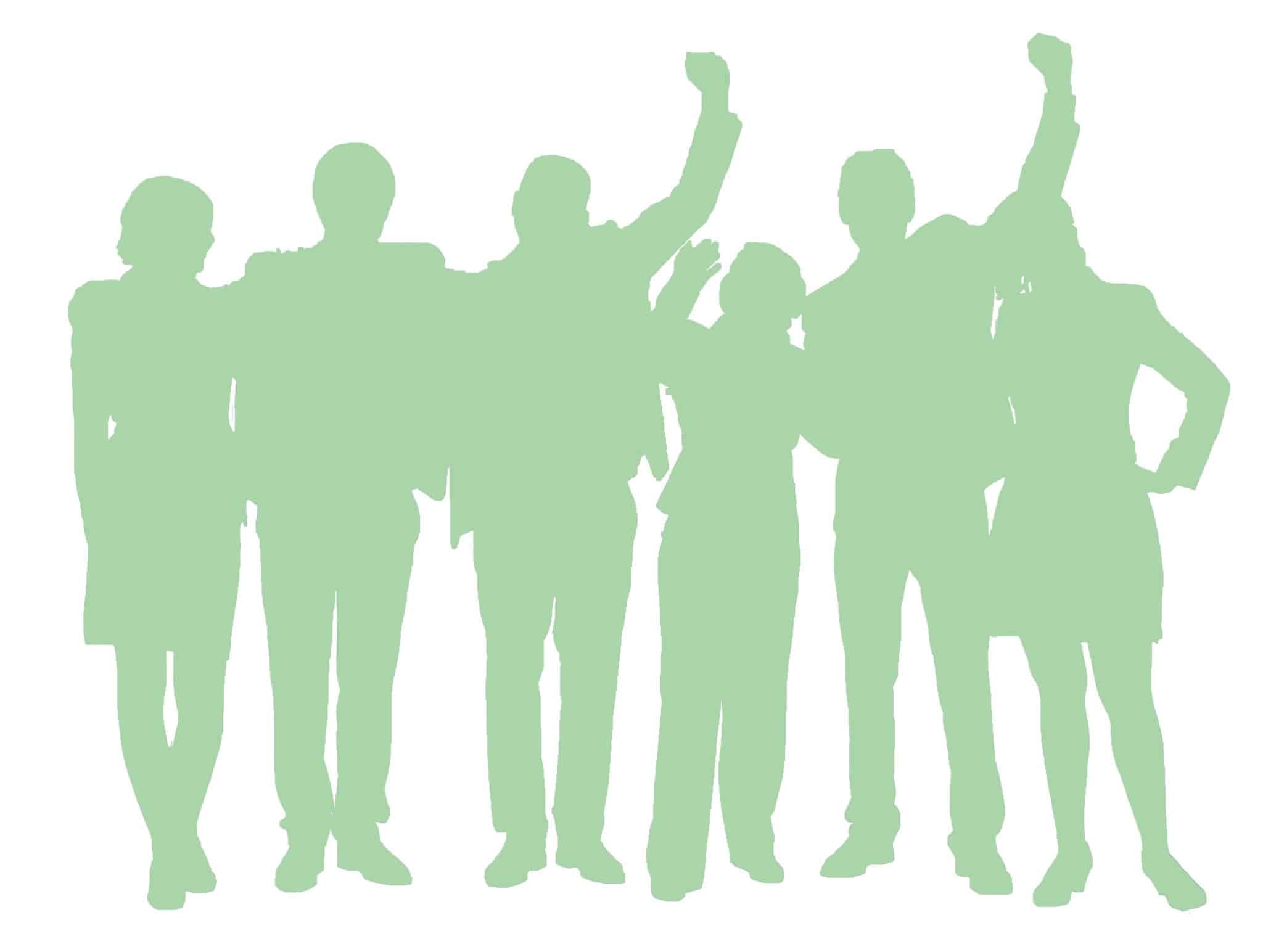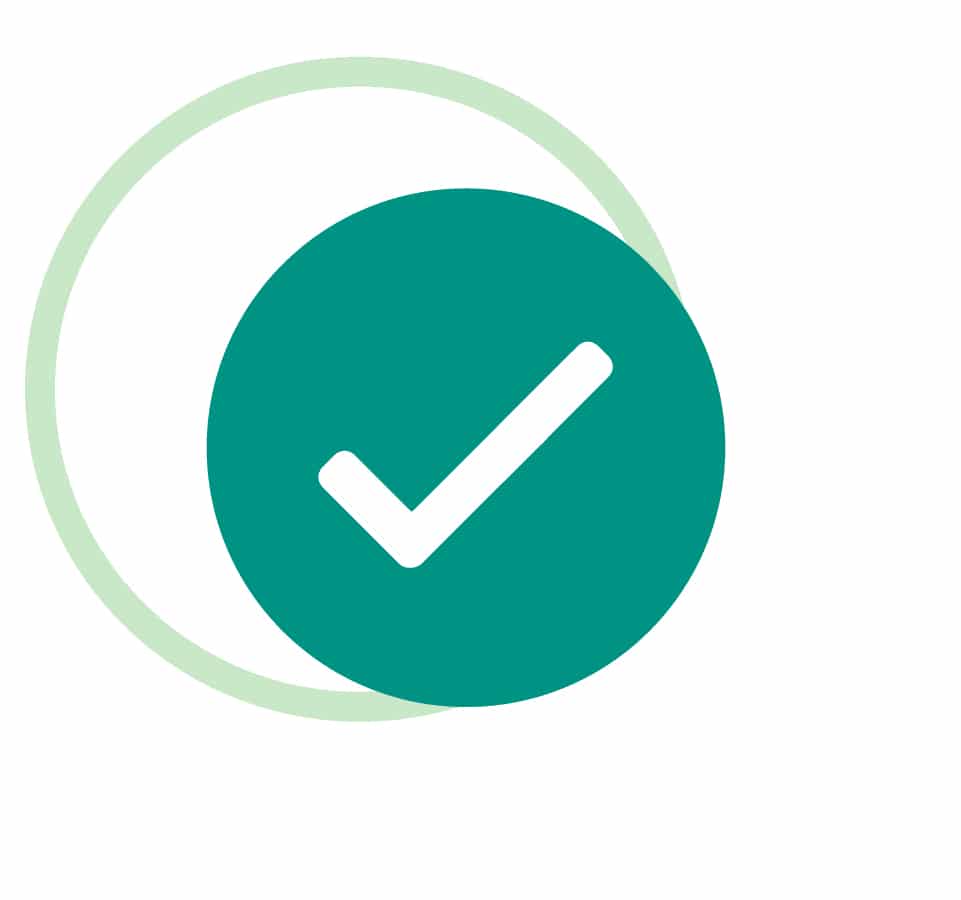 You can find our current vacancies here
Learning and further education
Continuous professional and personal development means a lot to us, therefore we have our own ITB curriculum. This means that the staff members choose from a wide range of further training opportunities the ones that suit them best and supplement them with individual measures in consultation with the team management. We also keep up to date with new scientific findings. In addition, we naturally develop innovative digital products ourselves and use modern technologies – in ITB as well as in customer projects.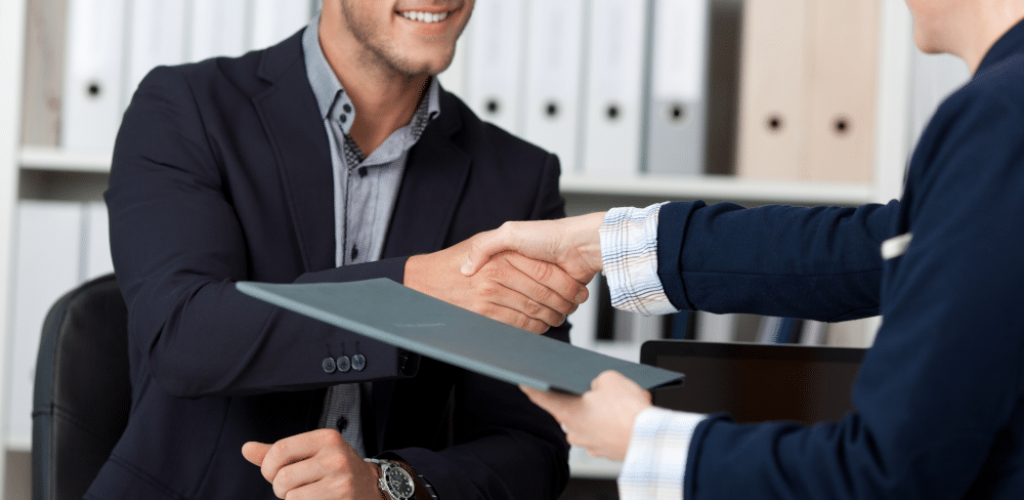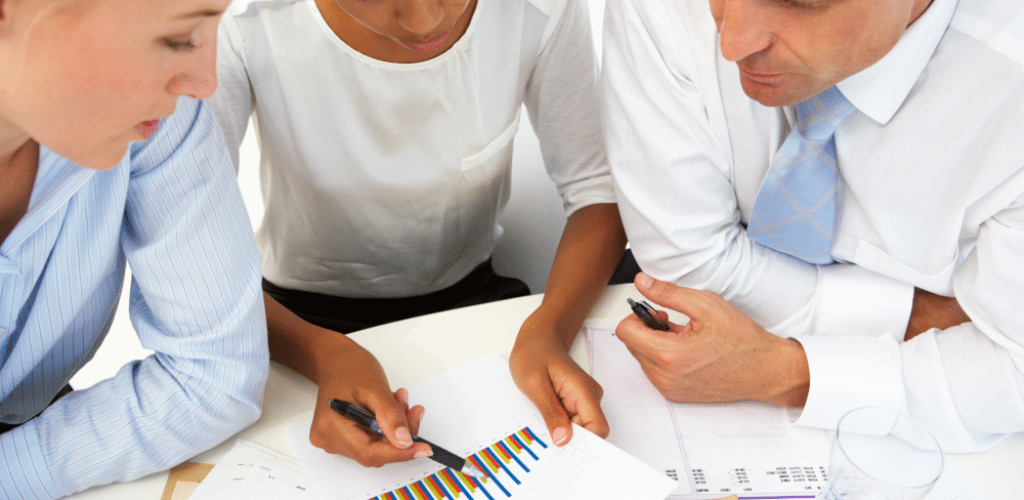 All of us bear a high degree of personal responsibility. In return, we work independently, creatively and with entrepreneurial responsibility. The hierarchies at ITB are flat: We talk openly with each other and discuss a lot, lively and passionately. There are the everyday occasions, such as the short conversation at the coffee machine, and planned meetings, such as the "ITB Day", where we regularly exchange information about internal and external matters. Because we want to do what we do as a team really well, we give ourselves a lot of feedback, even if it is sometimes critical. At the same time, we always treat each other with respect and value the work of our colleagues. Despite all the ambition and demands, the personal does not fall by the wayside: we celebrate the festivities as they fall and have lot of fun together. If you like, you can become a member of the birthday choir "ITB Singers" or take part in sporting events together with colleagues in the "ITB FIT" team. The motto, however, is: "You can, you doon´t have to"/Everything can, nothing must". If you prefer to keep your professional and private life strictly separate, you can do this as well.
With a largely free time allocation, part-time models and a home office arrangement, we have sufficient flexibility to reconcile work and private interests.