Constructive feedback culture
for your organisation
The right kind of feedback motivates people to learn and grow, thus be a driver of innovation and success. However, the wrong feedback at the wrong time can also have the opposite effect and create frustration. For a constructive feedback culture to emerge, managers and employees alike should know and internalise the basics of giving feedback and be aware of the impact of good and bad feedback.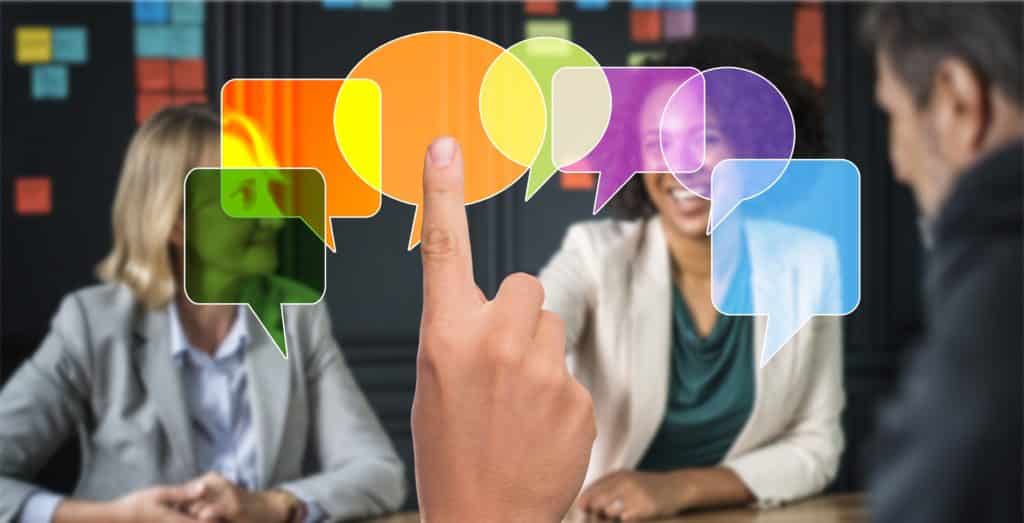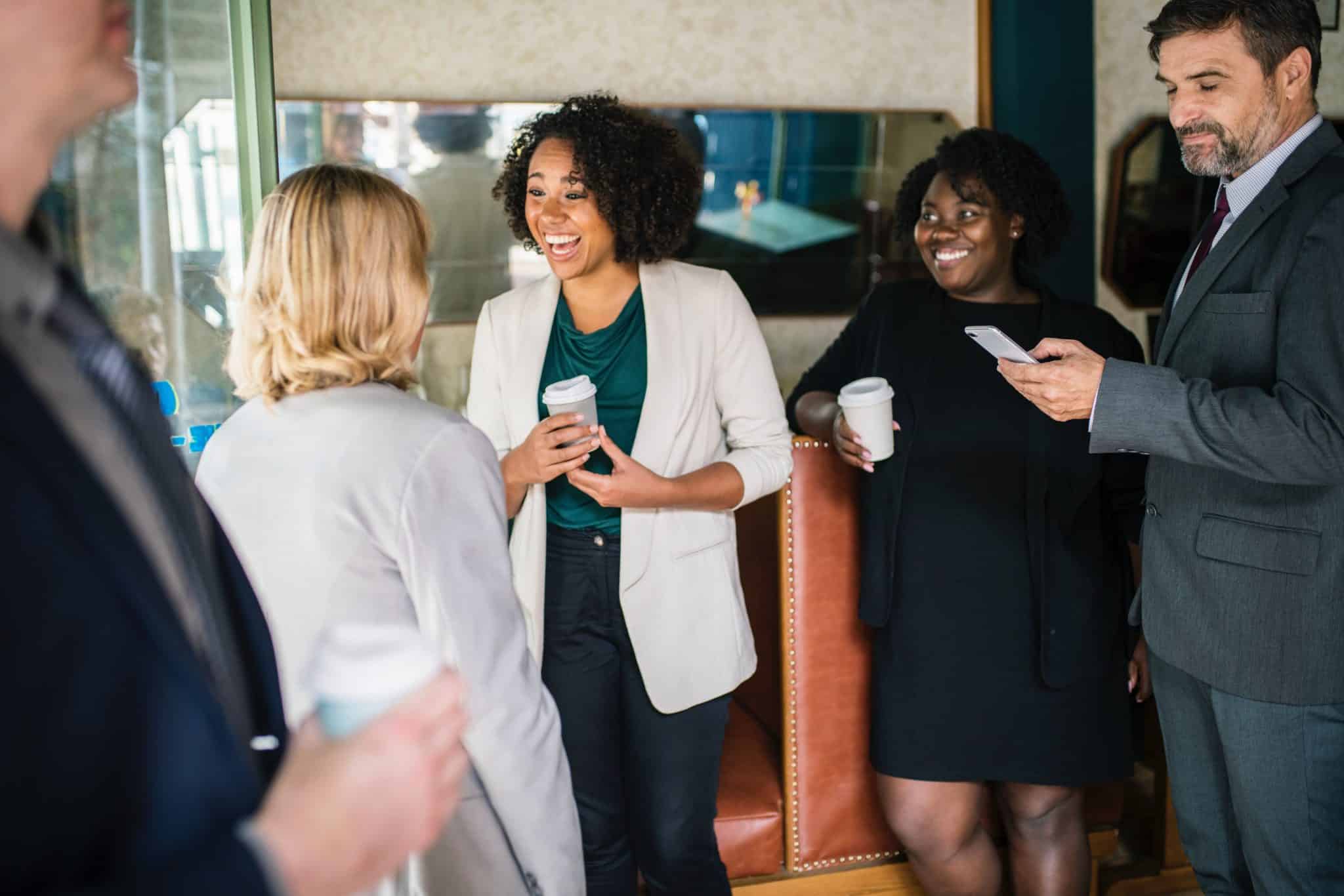 Giving and accepting feedback
Contents of the training can be:
Attitude when giving and accepting feedback: nothing works without appreciation!
Perception and observation of people, perception errors
Interpretation and evaluation of observations
Principles of human communication (different levels of a message and non-violent communication)
Goals, occasions and formats of feedback
Goal-oriented structure of feedback
Helpful and less helpful formulations
Giving difficult feedback
Framework conditions for an innovation-promoting feedback culture.
And here too, practice makes the master . That's why we integrate many practical exercises in which we let participants try out and reflect on different variations, from individual formulations to complex feedback conversations, so that everyone can develop their own authentic style.
Feedback training not only for executives
Executives should give constructive feedback regularly. In an open, innovation-promoting feedback culture, however, there should be no one who does not give feedback.

Therefore, our trainings are aimed at all people who work in organisations. Depending on the maturity of the organisational culture, we train mixed groups of participants or homogeneous groups. Depending on the experience background of the participants, we also go into the basics intensively or offer shorter refreshers.

Human resources staff and executives who regularly participate as observers in assessment centres and development centres also benefit from training. We incorporate individual modules into Development Centres as short training impulses.
This
might
also
interest you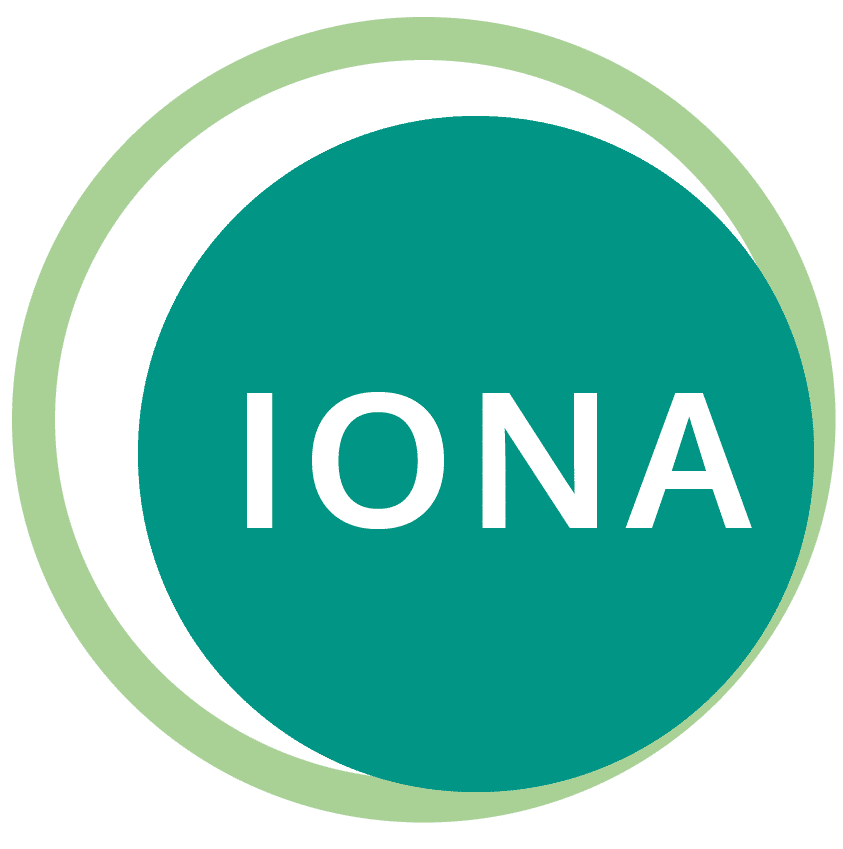 Do you already know our online test system IONA?