Much more than just a job interview
The art of a job-related interview is to gain enough reliable information about a person during the interview so that an assessment of that person's skills and, if applicable, potential is possible. To do so is demanding. But the good news is: this art can be learned.
Many short practical exercises on techniques as well as the simulation of interview segments lead to the confident application of learnings. Trainers and participants exchange ideas and give feedback so that everyone makes immediate progress.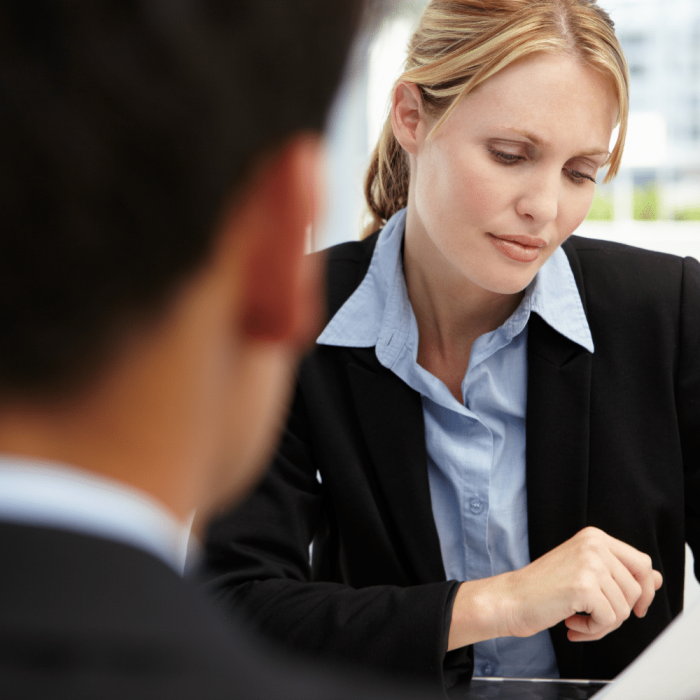 Interview training for every need
On request, we adapt the training to your company's competency model or specific job requirements and address individual specifics. We tailor the content and scope of our training to your needs. Whether experienced HR staff and recruiters who just need a refresher or managers who are completely new to personnel diagnostic processes.
As a quick, straightforward solution that incorporates the essence of all our expertise and experience, we offer you our standard training.
Well-prepared for the interview with flexible e-learning
Do you want to train your managers, recruiters or HR managers to conduct diagnostically meaningful interviews? But you don't have the time for a detailed training course at short notice? Or do you want to deepen or refresh what you have already learned in training sessions? With the flexible e-learning platform, interviewers can now prepare for upcoming interviews flexibly in easy terms of time and place – even if they take place at very short notice.
Our e-learning module offers eight lessons on conducting interviews with a total duration of about two hours. The content can be worked through at an individual learning pace and thus offers the perfect complement to our detailed interview training.
The interview training as e-learning includes the following lessons:
Basic principles of an interview
Competency-based approach
Preparation of interviews
Conducting interviews
Asking questions
Objective observation
Objective observation
Tips to conclude
A final test consolidates what has been learned and serves as a learning check. This ensures that everyone is at the same level of knowledge. Another advantage for HR: they can see in real time who has already completed the e-learning.
Finally, participants receive a certificate, which motivates and ensures acceptance.
This
might
also
interest you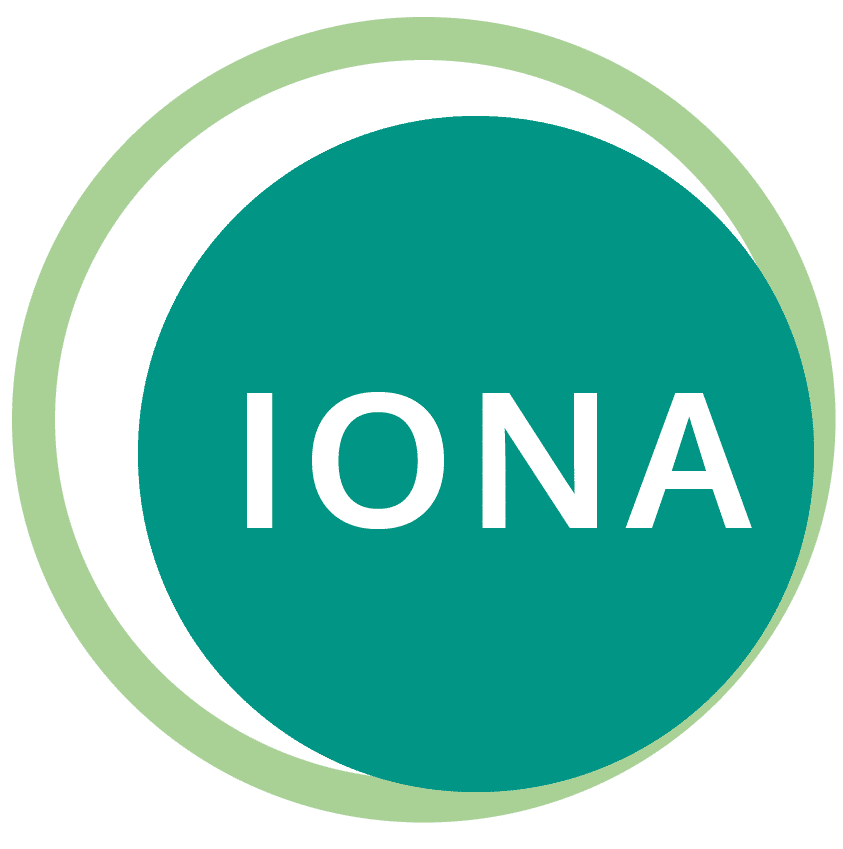 Do you already know our online test system IONA?