The interview for personnel recruitment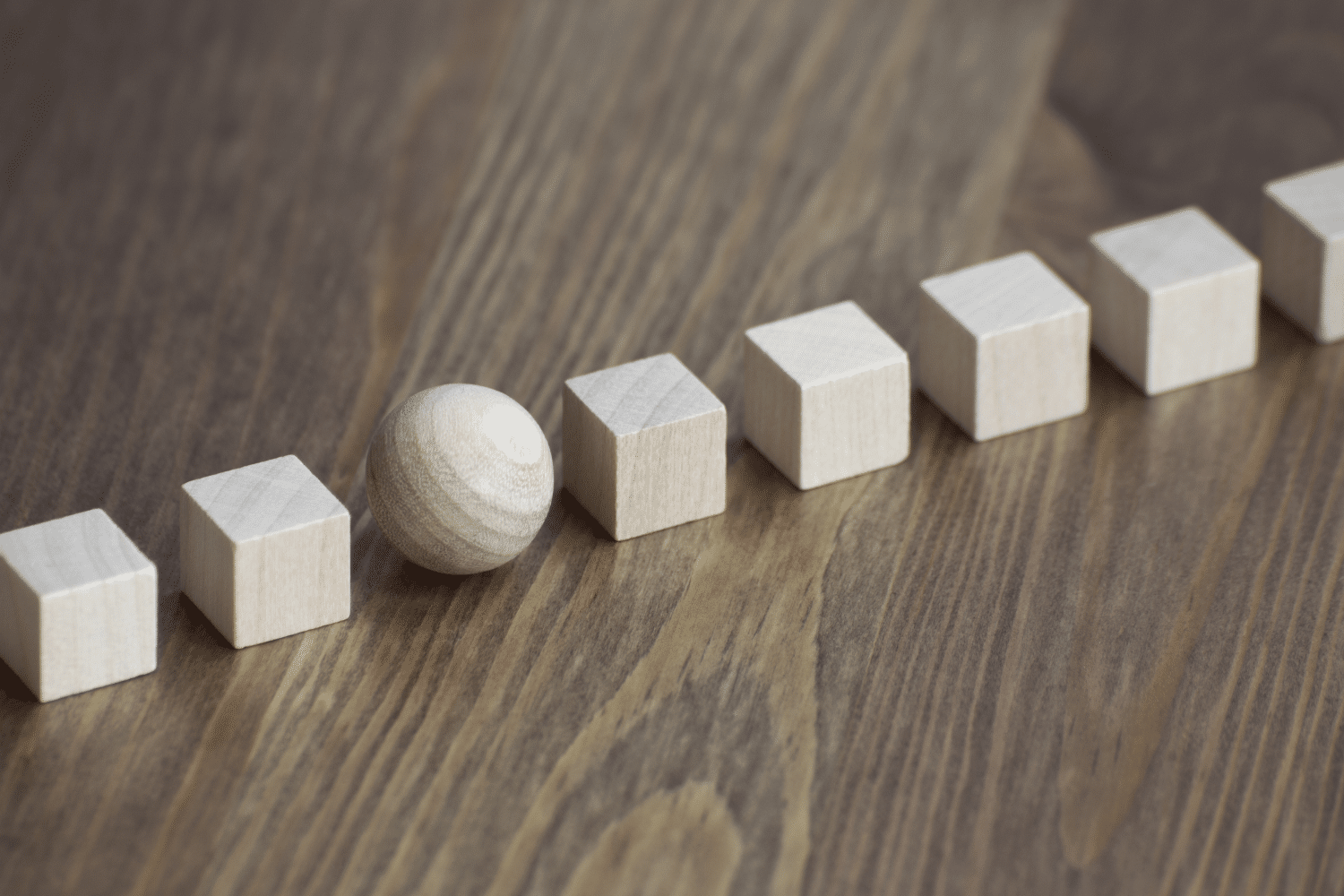 Structured and requirement-based interviews for personnel recruitment
Interviews are the most popular and frequently used diagnostic tool for selecting or placing employees and job applicants. But they are good only if they are thoroughly prepared, skilfully conducted and systematically evaluated.
We therefore support you in designing, conducting and evaluating meaningful interviews. Together with you, we determine which information you want to collect and which competencies you want to assess. Based on this information we develop a guideline for you to conduct the interview in a targeted manner. Our guidelines are characterised by a high degree of requirement orientation, precise formulations and varied question types and tasks. Clear assessment sheets make it easier for you to record and evaluate the interview.
You want to conduct interviews online and thus be quicker and more flexible and save long journeys? We provide you with a comfortable web-based solution that can do more than normal meeting software. You are supported throughout the entire interview process – from organising the appointment, compiling the interview questions and conducting the interview to the subsequent competence-based evaluation. This allows you to conveniently view and compare the results of several interviewers with different applicants at a glance. The interviews are conducted in real time and in HD quality.
For you to have minimal administrative effort and maximum benefit we set up the system according to your needs. The technical requirements are minimal: you can comfortably use any current browser with an internet connection. No download is necessary and no plug-ins are required.
Video interviews conform to data protection regulations
Our software is "made in Germany" and complies with the guidelines of the Basic Data Protection Regulation DSGVO. All data is processed in an ISO27001-certified data centre in Germany. So, you can use modern technology without data protection problems!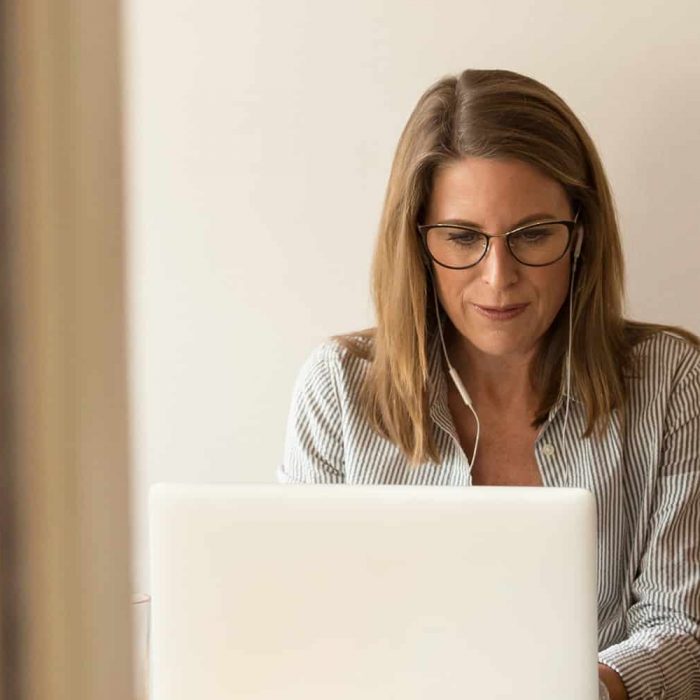 Interview training for every need
Do you want to train your managers, recruiters or HR managers to conduct diagnostically meaningful interviews? With us you learn the art of job-related interviewing with a targeted training course tailored to your specific needs.
On request, we adapt the training to your company's competency model or specific job requirements and address individual specifics. We tailor the content and scope of our training to your needs. Whether experienced HR staff and recruiters who just need a refresher or managers who are completely new to personnel diagnostic processes.
From interview to mini-assessment
Interviews by ITB Consulting can do more
Our interviews are based on the idea of the "multimodal interview". In addition to the actual questions – e.g. on motivation, career orientation and choice of organisation or biography – they can contain additional elements with which we simulate important requirements. These can be situational questions, small case studies, short presentations, spontaneous speeches or even role plays (e.g. negotiations, complaint, counselling or employee:internal discussions). This turns the interview into a complete mini-assessment.
Professional support for the interview
However, we will not leave you alone with the interview. If you wish, we accompany your interviews as silent observers, moderate several interviewers or even conduct the interview and support you in the systematic evaluation afterwards.
And should you lack the personnel resources to conduct a large number of interviews yourself (e.g. in larger selection processes), we will provide you with experienced and well-trained interviewers who will take over this task for you – based on your requirements and assessment criteria.