Suitability diagnostics with the "Come & Fly" post basket
"Come & Fly" is the modern, digitalised version of a postal basket exercise. It combines the diagnostic quality of the classic mail basket with an up-to-date look & feel and the objective evaluation of an online assessment.
"Come & Fly" for the selection of executives
The assessors find themselves in the role of a marketing team leader of an airline and are supposed to process their emails of the last few days. In doing so, they are confronted with complex management and leadership tasks . Consequently, they must be able to do much more than just maintain their calendars. Specialist or industry knowledge is not necessary.
For editing, the participants have the functions of usual email clients at their disposal, including a calendar. In the course, they are supposed to choose the most effective option from four options for action for each e-mail. Successful processors set clear priorities, they recognise content-related connections and plan their course of action coherently.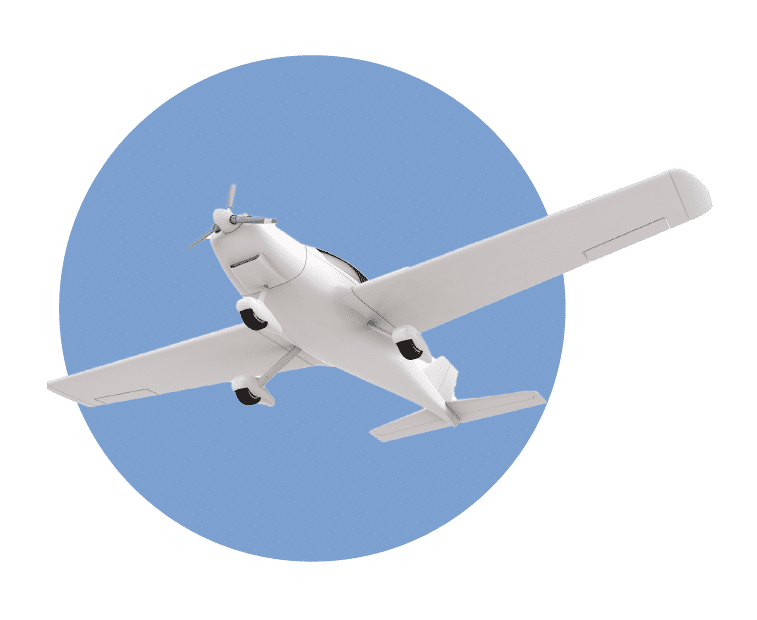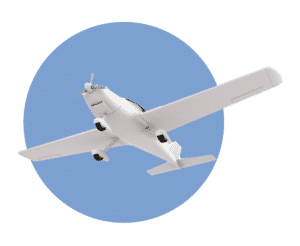 The evaluation of the ITB online basket is standardised and automated. Four areas of competence are determined and the individual values of the person who completed the evaluation are calculated based on/focusing on:
Analytical competence
Result orientation
Leadership competence
Organisational skills
By means of an easy to follow written report, the results are explained and can be made directly available to the participants. In short, "Come & Fly" is very well suited for the selection of junior executives. In general, the online basket offers a secure basis for decision-making in applicant pre-selection. Especially when there are a large number of applicants, the online basket increases the efficiency of the pre-selection process. We also use it profitably in assessment centres and development centres.
Curious? Get in touch with us! We will be happy to answer your questions