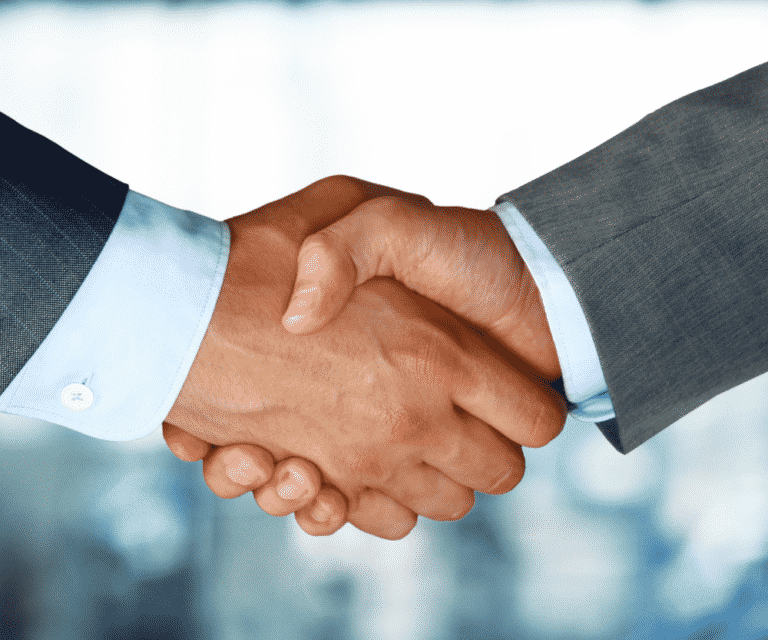 Leadership guidelines for good management
Leadership guidelines describe what kind of leadership and cooperation a company expects from its managers. They include values derived from the overarching corporate values, but also specific goals, tasks and specific behaviour of managers.
Leadership guidelines and the leadership competencies defined in the company-wide competency model must correspond with each other: While the Leadership guidelines define what good leadership looks like in this company, the competency model shows which skills are needed for it.
Functions of the Leadership guidelines
Leadership guidelines describe an ideal of good leadership against which the company wants all leaders to be measured. They thus have an orientation function for managers and employees (I know what I should do and what others should do). But they also have a legitimising function (I have the right to show a certain behaviour and I have the right to demand this behaviour from others).
Leadership guidelines are an opportunity to discuss good leadership in the company provide a framework for feedback. They thus become an essential element of organisational development.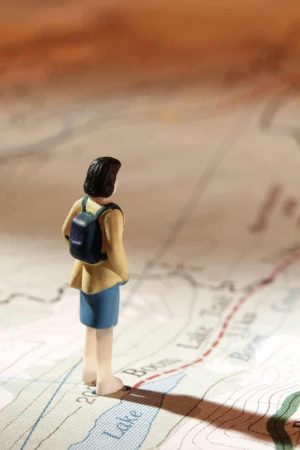 Develop Leadership guidelines
To ensure that Leadership guidelines fit your organisation and are supported by all managers and employees, their development must be carefully planned. In addition to the perspective of top management, ITB Consulting includes the perspectives of different teams and various stakeholders. The final guidelines should be written in in the language of your company. The more concrete they are, the better they fulfil their function.
We use various methods, including creative ones, for the development: From a classic requirements analysis to storytelling to various creativity techniques, many things are possible, as long as they fit your organisation and get buy-in.
Implement Leadership guidelines
To ensure that your Leadership guidelines actually have an impact and do not generate frustration as an expensive glossy brochure, we create a multi-layered implementation plan with you. Leadership guidelines can be incorporated into various instruments of your human resource management and organisational development, and as a "living" document they should also become the subject of exchange between staff and managers again and again. Only then can they contribute to the development of a desired leadership culture.
This
might
also
interest you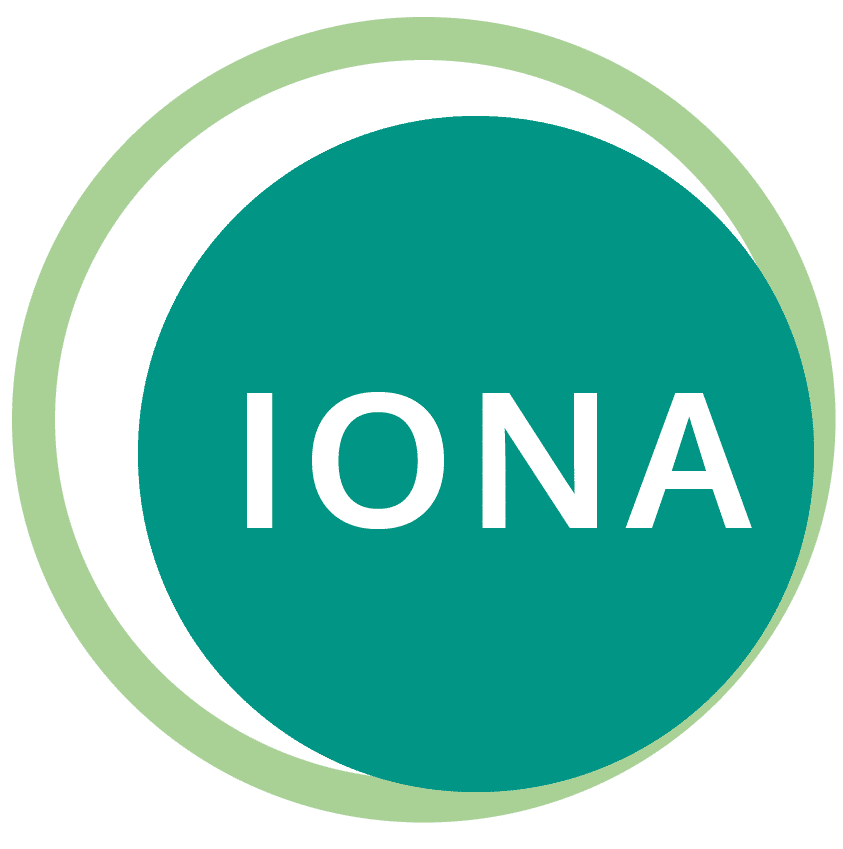 Do you already know our online test system IONA?