Observation training - Acquiring competences for valid observations
People observe other people not only in assessment centres, development centres or management assessments, but also in everyday professional life. They form a judgement and, if necessary, give feedback on it. The quality of observation and feedback depends on the observer´s competence.
In our hands on observer training, we provide observers in assessment situations with the relevant knowledge and skills for fair and valid observations and assessments of human behaviour in the workplace.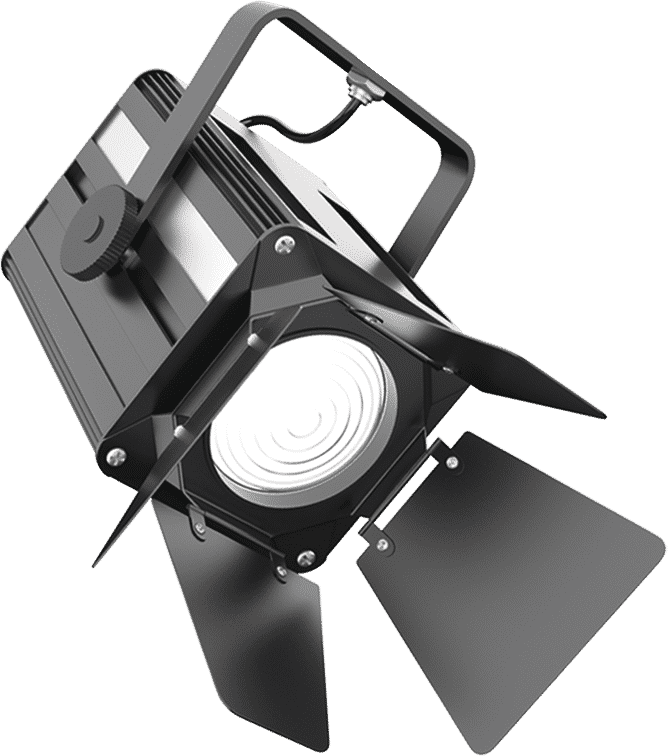 Possible contents of the observer training:
Completely online possible!
You would like to conduct your observer training online? No problem! We are happy to adapt our classroom training to your specific needs. We also offer our comprehensive standard observer training as a webinar.
Reliable personnel diagnostics
through trained observation
In the training, we address the latest findings and trends in personnel diagnostics. In addition, we increase awareness of human nature in assessment processes. This combination makes reflective and reliable personnel diagnostics possible. In many practical exercises, the participants apply their observation skills and exchange their assessments.
Observer training for executives and HR employees
Participants benefit from the training in the context of assessment procedures as well as in everyday life. Therefore, the training is suitable for observers in diagnostic procedures as well as for HR managers and executives in general.
This
might
also
interest you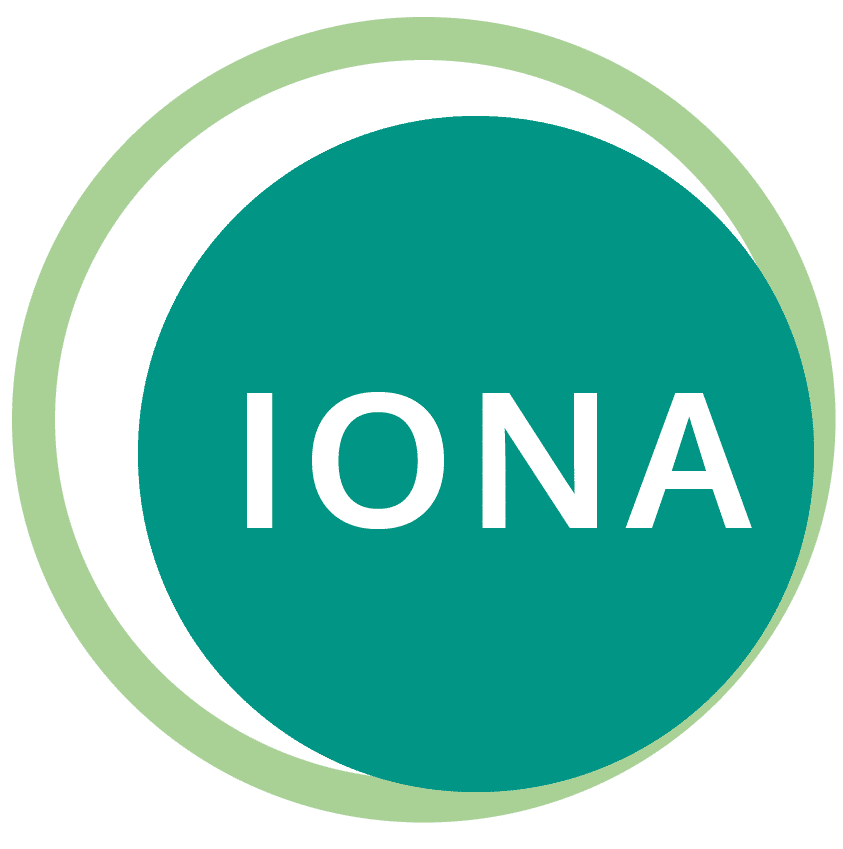 Do you already know our online test system IONA?