Germany's leading
provider of general
and subject-specific
student aptitude tests

For more than four decades, we have been developing scientifically sound selection procedures for universities, educational institutions and scholarship organizations. This makes us Germany's leading provider of general and subject-specific student aptitude tests. Our products and projects include, for instance, the TMS medical test and the selection test for the scholarship organisation "Studienstiftung des deutschen Volkes".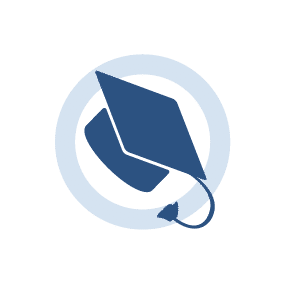 Student aptitude tests add to the prediction of academic success
Student aptitude tests, additionally to the high school grade, are most relevant in order to predict the success of an academic education – scientific studies point this since decades and it is also still valid with respect to changed conditions today.
Therefore many universities as well as other educational institutions make use of student aptitude tests for the selection procedure.
ITB selection tests have been scientifically developed and evaluated. As a result, they offer a sound forecast and reliability for both universities and candidates.
They are legally secure
objective
transparent
can hardly be practiced before.
This is greatly advantageous to our clients since the success and reputation of universities and scholarship organisations grow with an excellent selection procedure. In addition, there is an individual benefit for the participants, as correctly placed students and scholarship holders are satisfied and perform outstandingly.
Scholastic aptitude tests
as a full-service offer
We offer standardised full-service tests for various subject areas. Our tests are being carried out in several decentralised testing centres and the results then communicated to the respective educational institution. As such, clients can be assured that both the development of the test, as well as its implementation and evaluation are in professional hands with us. For participants we offer a comprehensive service ranging from detailed information to easy test registration and management of dates to friendly on-site support and subsequent feedback of their results.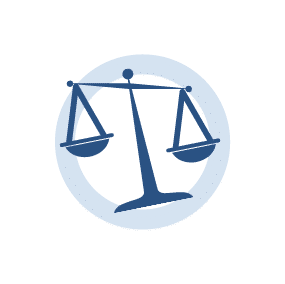 Tailored selection procedures
For educational institutions that cannot find the test they need in our full-service offer, we can happily develop tailored selection procedures. Starting with an analysis of the requirements, we work in collaboration to determine which skills and competencies should be measured and then develop the most suitable diagnostic procedures: In addition to tests, these can also include personality questionnaires, interviews or assessment centre elements.
Select a department and find out more about ITB's test offering.