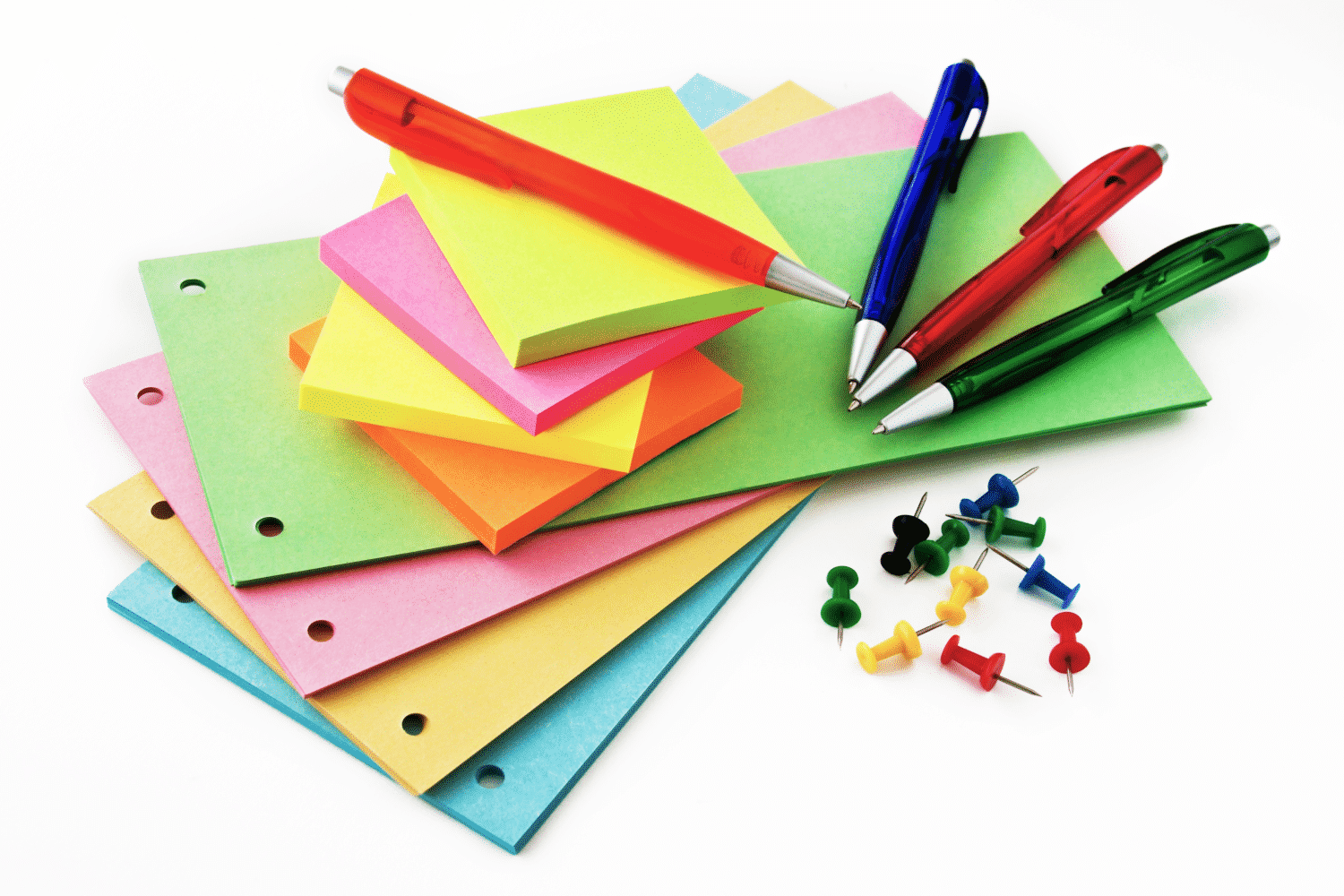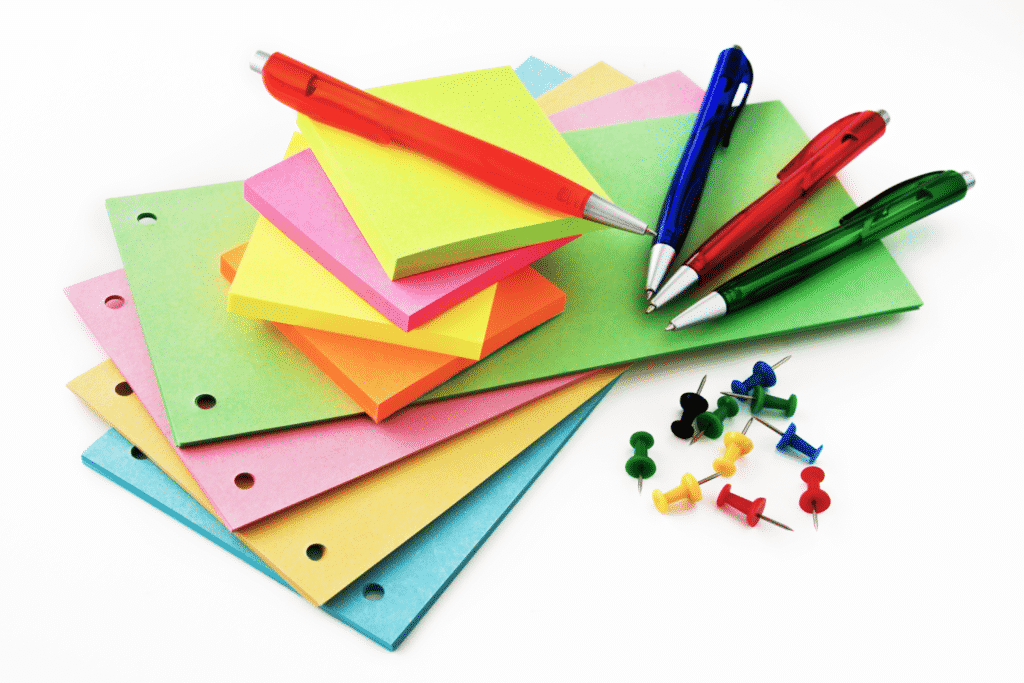 The classic selection procedure
The assessment centre is a classic procedure for the selection of specialists and managers. In assessment centres we simulate typical and particularly challenging or success-critical requirements of a professional activity and observe how well the participants cope with these requirements. The result is a differentiated assessment of the participants' competences with regard to these requirements.
Customised assessment centres
We develop assessment centres that fit the specific requirements of your organisation. In doing so we focus on behavior that is actually relevant to success. To reflect the culture of the respective company, the internal understanding of leadership and the way of working together in our AC design is important to us. This could be working in an agile project or leading several teams virtually or working self-directed in a NewWork environment. The method is flexible, the content is determined by the everyday work reality.
Assessment centre consulting, conception and implementation
From the requirements analysis to the results report
Customers can choose from a broad range of services and consulting for their assessment centre. From the requirements analysis to the results report, from classic exercises such as the employee interview to innovative exercises such as the agile case study, from trainee selection to management assessment, from individual standard elements to individually developed AC series – our offer is comprehensive. We draw on our extensive experience in a wide range of industries and companies and also advise you on the implementation of the procedure and the right communication within the company.
Personnel selection procedures: Appreciative and fair
ITB Assessment Centres produce meaningful results, are intensive, often challenging – and they are fun! In addition to showing appreciation for individuals, we always aim tocreate an environment in which everyone can perform at their best. A relaxed, friendly atmosphere and the supportive moderation of our empathetic counsellors contribute to this.
Basis of our work are scientific standards in AC development, such as DIN 33430, ISO 10667, the standards of the Assessment Centre Working Group and the guidelines of the International Taskforce on Assessment Centre Guidelines.
In addition, we evaluate our procedures according to scientific criteria, use tried and tested exercises and continuously revise our products. In this way, our products are always at the cutting edge of science, but we also learn continuously from customer feedback.
International Assessment Centres
Assessment centres work in every culture, as our decades of experience have shown. However, they work best if adapted to the specific culture, because most effective behaviour in specific situations may depend on culture. We develop practicable concepts for ACs with different target groups – culturally homogeneous or with mixed groups of participants. Our internationally experienced consultants are happy to conduct them in (almost) any country.
The individual AC for specific individual job placements
Individual Assessment Centres can be tailored even more precisely to a person or position and their specific requirements. They are more flexible in planning and implementation and for some target groups they are the more acceptable form of assessment.
If you need an assessment for an executive quickly, talk to us about our standard procedures: There is probably a suitable procedure for you.