Leadership can be learned!
Junior manager or experienced manager: leadership is a complex task and the challenges are constantly changing. Developing one's own leadership style therefore remains important for all those who want to lead effectively in dynamic times.
Current: Leading in times of crisis
- the online training with the most important leadership basics for challenging times and extreme situations.
Now more than ever, leaders need to provide orientation and security. Especially when everything is unpredictable, leaders should be able to pause, take a step back and assess the current situation with some detachment .
Our online training "Leadership in times of crisis" offers focused impulses and practice opportunities for the most important facets of leadership in uncertain times:
Clear, unambiguous communication in all directions.
Successful virtual leadership of teams that are not used to it
Clear briefings for quick, to-the-point action
Appreciative feedback to motivate staff and colleagues in tense situations
Anticipation of fears and concerns and prevention of rumours
In three interactive online modules, we provide you with ideas, techniques, insights and the opportunity to exchange ideas with other managers: short and crisp – to the point!
The training modules for leaders
We offer manageable modules of two to four hours in length for many important leadership topics and leadership tasks, from which we compile a suitable programme for your target group.
Role perception and leadership personality
One's own value system
Self-image and image of others
Self-management and dealing with complexity
Leadership styles and leadership tools
Constructive leadership styles
Effective delegation
Motivating and inspiring
Motivating and inspiring
Potential assessment and diagnostics
Personnel development for managers
Principles of good communication
Benefit argumentation
Using media and communication formats effectively
Conflict management
Leading challenging conversations
With many practical elements, a high degree of self-reflection and exchange among the participants, we ensure the transfer to everyday life as well as the entertainment value of the training. There is only as much theory input as is necessary for understanding important principles.
This
might
also
interest you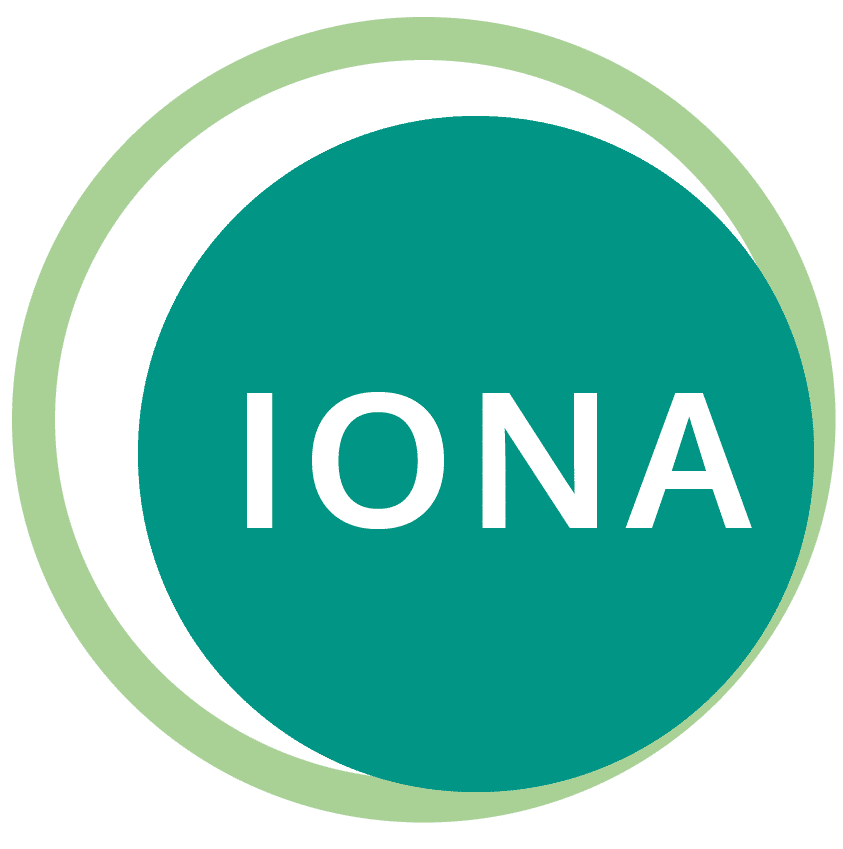 Do you already know our online test system IONA?