Personnel selection:
Selecting the right leader
The more central/important/vital a leadership position is to an organisation, the greater the potential benefit of filling it well. The right strategic decisions, consistent implementation and good people management are the ideal case, which unfortunately is often not achieved. This makes it all the more important to be particularly careful when selecting managers.
With the Management Assessment, we help you to minimise the risk of making the wrong choice. We match the profile of an application with the requirements of the position, identifying strengths and potential areas for development. . Hereby we check the fit between the person and the organisation in terms of culture, management style and personality, because many a manager who was successful in one company fails in the next because the fit is not right.
Management audit for leadership development
When the demands of the company changes, managers also have to develop further. With the ITB Management Assessment we uncover the development needs as well as the strengths of internal managers and thus lay the foundation for targeted management development.
ITB Management Assessment:
High acceptance among managers
Due to its format and appropriate design, ITB Management Assessment is even accepted by top executives. We conduct hundreds of such assessments with C-level and level 2 and 3 executives in various companies.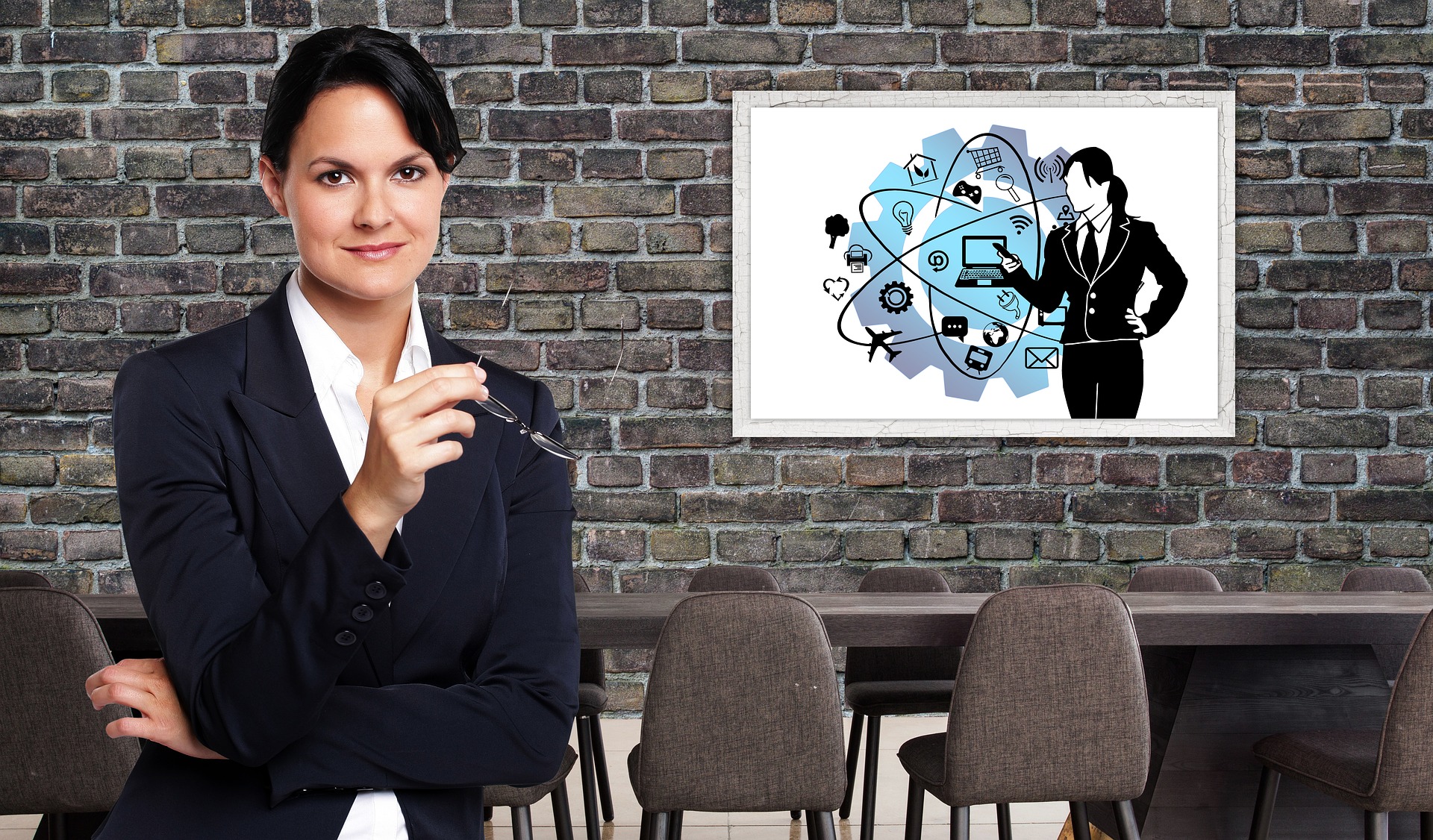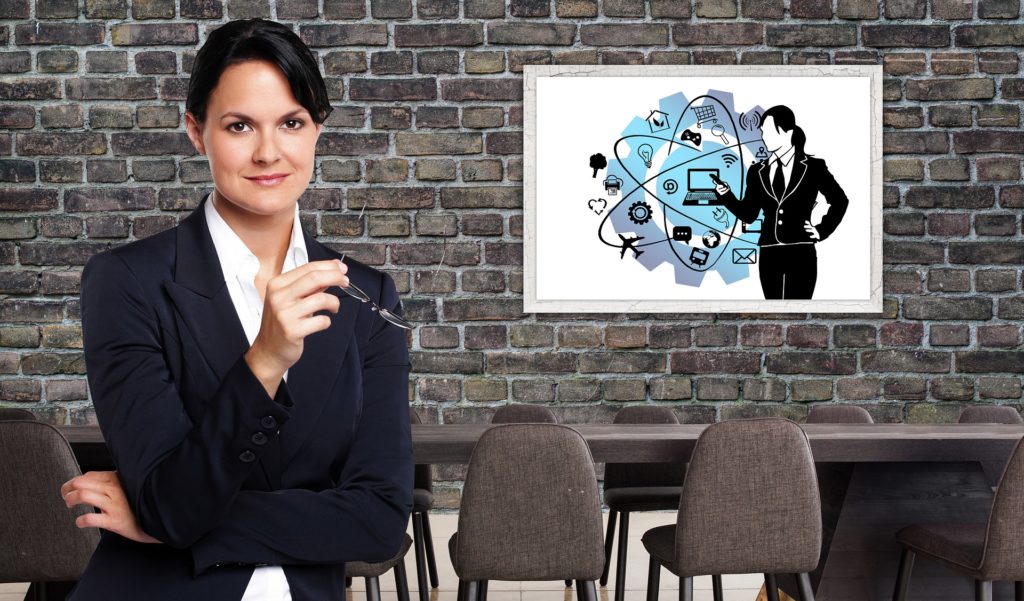 Customised assessment procedure
For your organisation we develop the specifically fitting procedure, for the position and the applicant. It usually contains:
an intensive competency-based interview
a presentation on a strategic issue related to the target company
a presentation on an operational issue that focuses on implementation skills
a leadership case study and behavioural simulation.
We also include other elements as required.
Experienced ITB consultants and company executives act as observers and assessors. All elements include challenging discussions with the observers and thus optimally reflect the future reality.
The detailed feedback we offer candidates after the management assessment is a rare "gift" for many and a great personal benefit. We take the time to discuss all impressions in detail and often provide a piece of onboarding for the new function – or coaching for the search for another one.