Training "Know-How for HR Professionals"

Psychological
diagnostics
Aptitude diagnostics for professional personnel recruitment
Ensuring good personnel recruitment is one of the most important tasks of all personnel departments. Psychological diagnostics, as a sub-field of scientific psychology, provides the necessary instruments and procedures.
Basics of psychological diagnostics for HR professionals
We are happy to share our expertise so that you can distinguish between serious and dubious procedures, select the right procedures for your purpose and interpret their results correctly. Make sure that the people in your organisation are only assessed by scientifically sound and meaningful procedures!
Individual training for HR professionals
Depending on the previous experience of the participants, we compile the training contents individually. Possible topics could be:
HR Consulting and Training for your HR Diagnostics
If you have specific questions and current challenges that you would like to discuss or are looking for a concrete solution to a concern, we will be happy to meet your needs. The line between training and counselling can be blurred: Together we will find the approach that suits you best.
This
might
also
interest you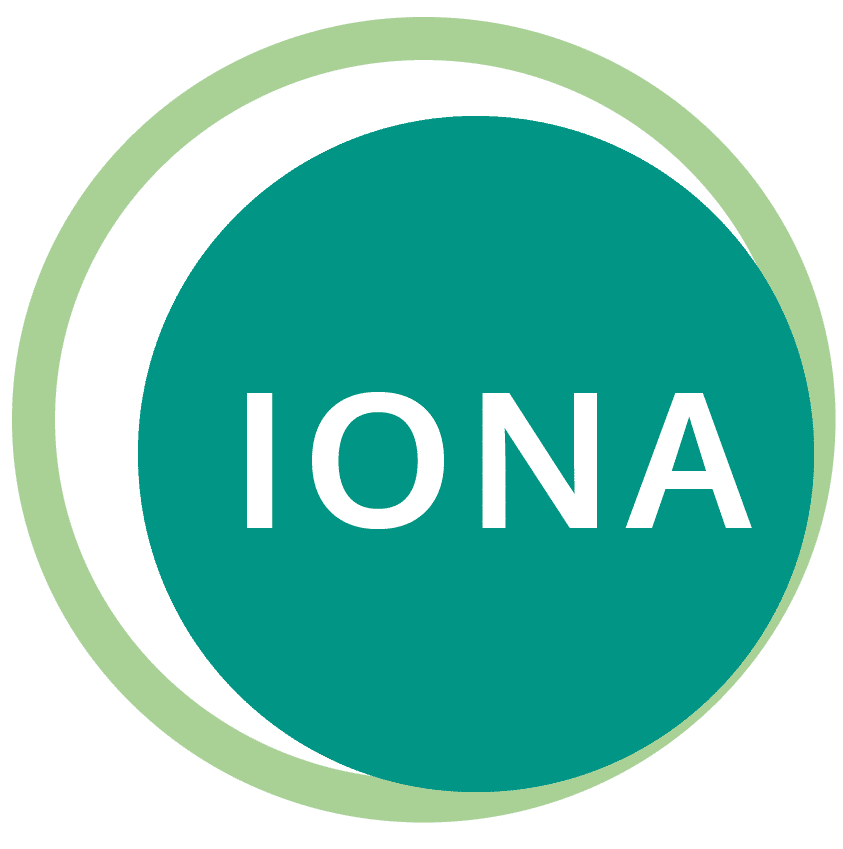 Do you already know our online test system IONA?