Development Centres for staff and managers
Our Development Centres (DC) support employees and managers in their further development. Goal is a well-founded analysis of individual potential and identification of strengths and learning areas.On that basis targeted further training is possible. Development centres are an important instrument of professional human resource development in any organisation.
The benefits for employees are manifold: they get a clear picture of their own profile, compare external feedback and self-image, make decisions about the right career path (e.g. specialist, project or management career) and define focal points for further training.
Online Development Centre
If you cannot meet in one place to conduct an "offline" Development Centre, the online DC is a good alternative: the competence profiles of the participants are validly assessed, personal exchange and feedback are possible, and a trusting atmosphere is created.
We support you with modern online meeting technology, a good plan and excellent preparation as well as competent and empathetic moderation: you get a customised procedure for your target group or a conversion of your existing Development Centre into an online procedure.
Elements of Development Centres
ITB Consulting Development Centres are based on the methodology of the Assessment Centre, but they go beyond the "pure" AC, because we integrate elements that directly trigger self-reflection and learning.
Diagnostic elements in the DC
A well-founded and differentiated diagnostic process takes place in the Development Centre. For this purpose, we design simulations of typical and critical situations, e.g.
We can also integrate performance and personality tests into the programme.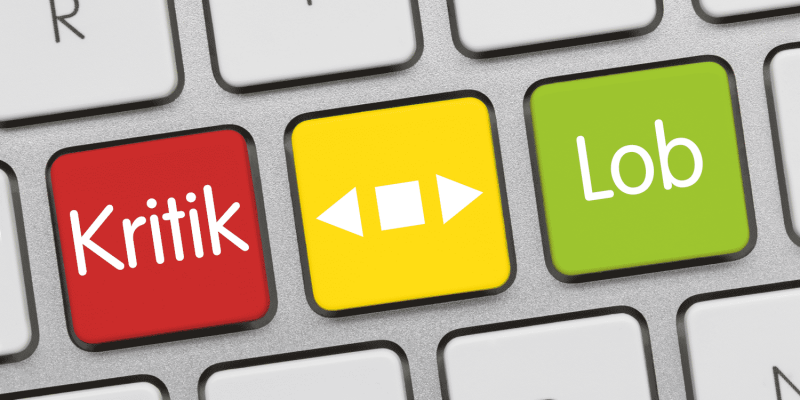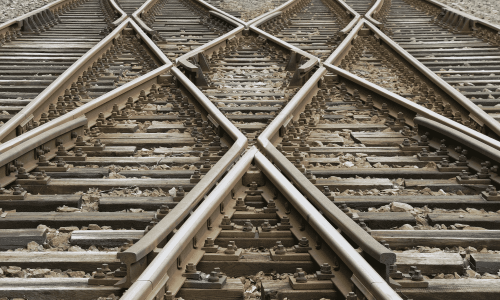 Self-reflection in the Development Centre
Learning is most successful if the learner is convinced of its benefits. Therefore, we offer participants in DCs a variety of opportunities to reflect on their own strengths and areas of learning and to take responsibility for making decisions about the focus of their further learning activities. These include, for example:
Our ITB-PESA personality test followed by a reflection discussion.
Guided self-reflection on behaviour in the exercises
Self-assessment of competencies
Feedback in the Development Centre
The more differentiated and varied the feedback, the more helpful it is for an accurate self-image and subsequent changes in behaviour. Therefore, we integrate multiple feedback sessions into a Development Centre
from different perspectives, i.e. from observers, from trainers, from colleagues (peers) and, if necessary, from other people,
at different points in time,
with a view to different requirements and competences
and support the participants in processing the different impressions.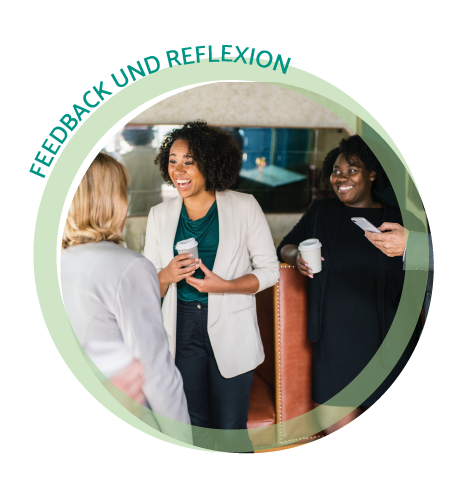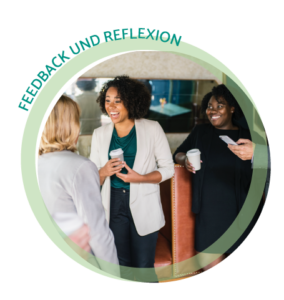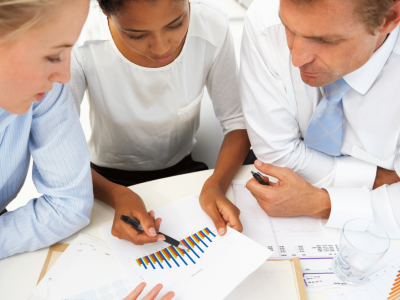 Trainings in the Development Centre
Short training impulses in the Development Centre initiate the discussion of relevant topics, convey methods and techniques and stimulate exchange with colleagues. We select the topics according to the current challenges of the company and the target group and design the training impulses to be very practical and interactive.
The development plan as result of the Development Centre
The end result is not a classic "report", but a practical development plan that describes strengths and learning areas and contains concrete ideas for strengthening strengths and working on selected development areas. To get the best possible by-in, the development plan is developed by the participants. For the most part, the plan contains ideas for measures that can be implemented on the job immediately. We support all participants with our expertise and experience.
You will get from us sound advice and a full range of services for your Development Centre
This
might
also
interest you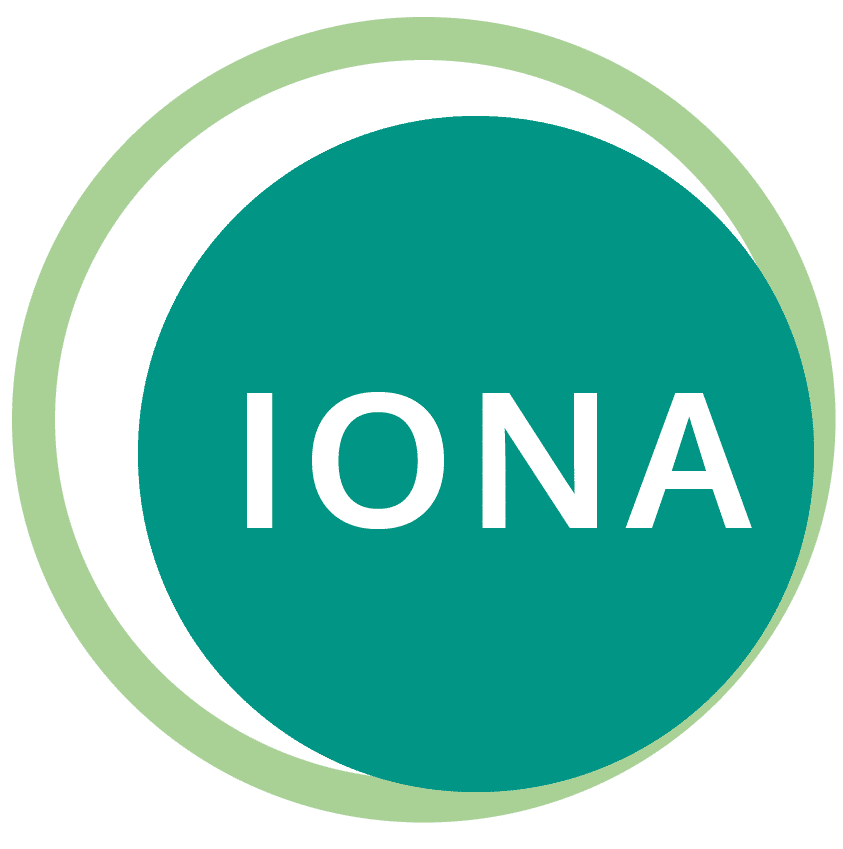 Do you already know our online test system IONA?