Full-range consulting for developing employees, managers and organisations
We will enjoy supporting you throughout the entire process – starting at preliminary communication
Powerful specialised software solution
Our wil find our feedback software has beenspecially developed and optimised for 360° surveys. Easy technical implementation therefore is now a success factor.
Completely browser-based solution
Intuitive, stable and data secure
suitable for any numbers of participants, very high numbers as well
Optimised for all devices
Easily configurable in a variety of ways
More than 20 languages possible
On your request, we also enable participation in 360 degree feedback through paper questionnaires. Every feedback counts for you!
From the standard questionnaire to the customised solution.
You define the degree of customisation!
We offer you this comfortable standard : A evaluated and tested, comprehensive questionnaire for participants. This enables the assessment of the most important job-related competences. Feedback recipients thus receive differentiated feedback based on a theoretically sound procedure. Alternatively, we can integrate your existing questionnaire into our 360-degree feedback system.
The advantages of a customised solution: We adapt the 360-degree feedback to the competence modelof your organisation, the specific requirements of the respective function, position or management level as well as your corporate design. Should you, need it, we will develop a completely new questionnaire for your project. In working for you, we are guided by your clear vision and corporate culture and, if necessary, also.
Bonus for you: The standard version doesn't fit, but completely customised is also too much? We respond to your needs and always offer partial adaptations of the standard product.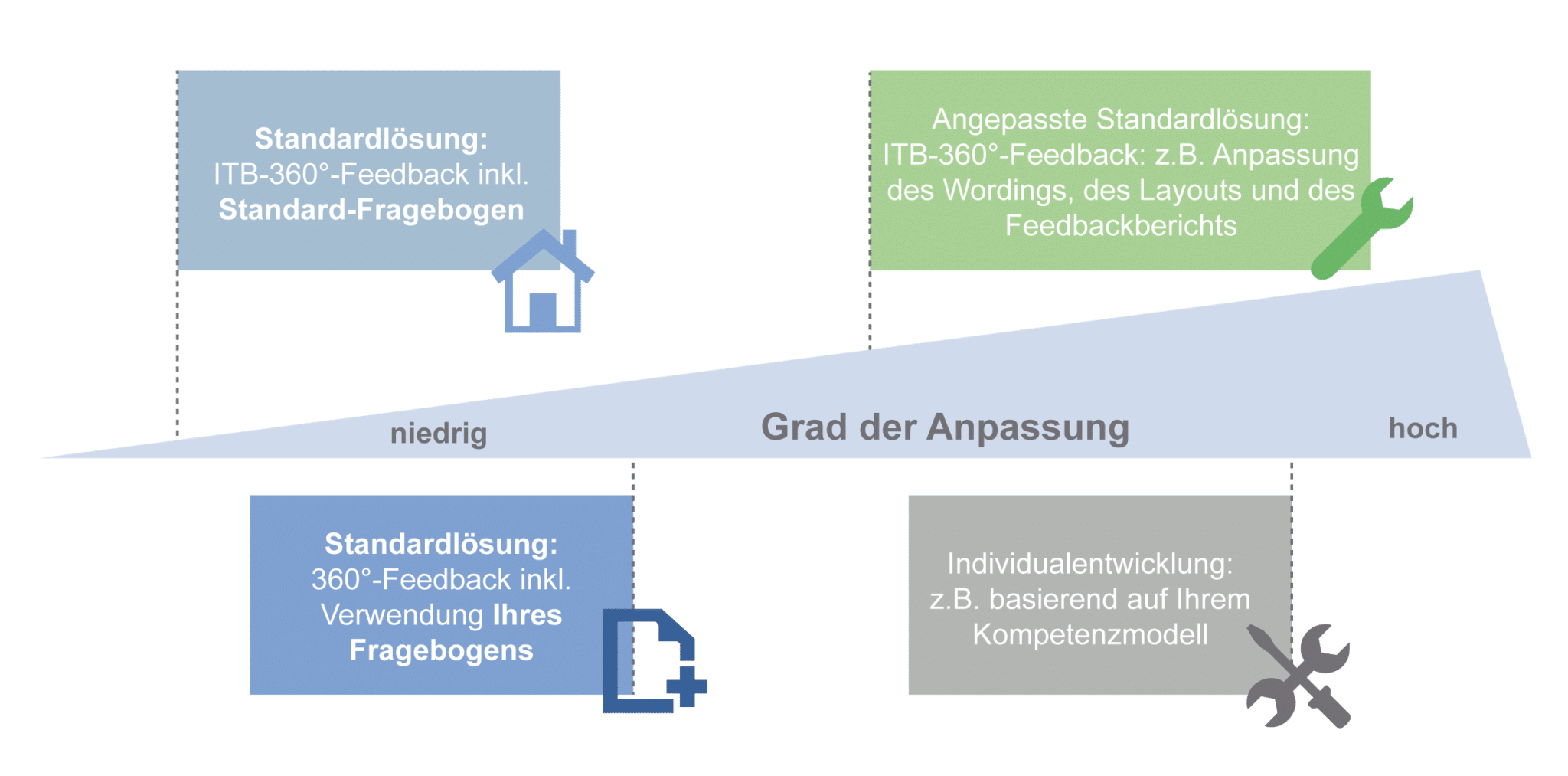 Curious? Get in touch with us! We will be happy to answer your questions
Human Resources Consultant, Expert for 360 Degree Feedback
+49 151 18 00 22 04, lena.faulhaber@itb-consulting.de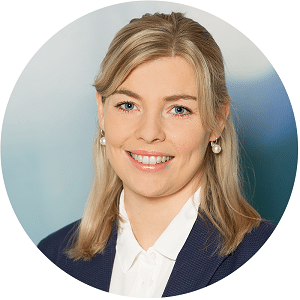 Senior Consultant, Expert for 360 Degree Feedback
+49 228 82090-12, natalie.gouase@itb-consulting.de
Stay up to date with our newsletter