Systemic Development Days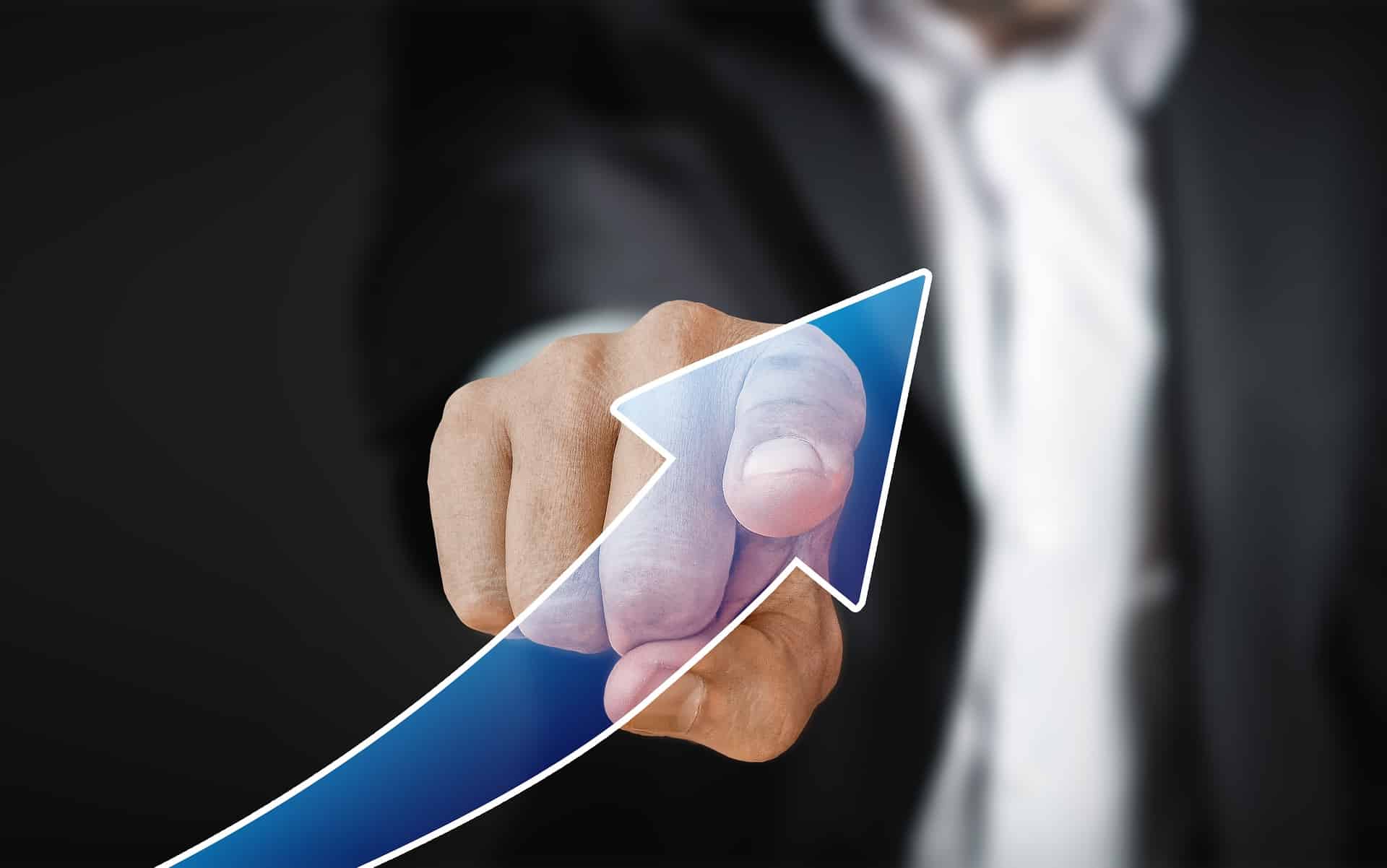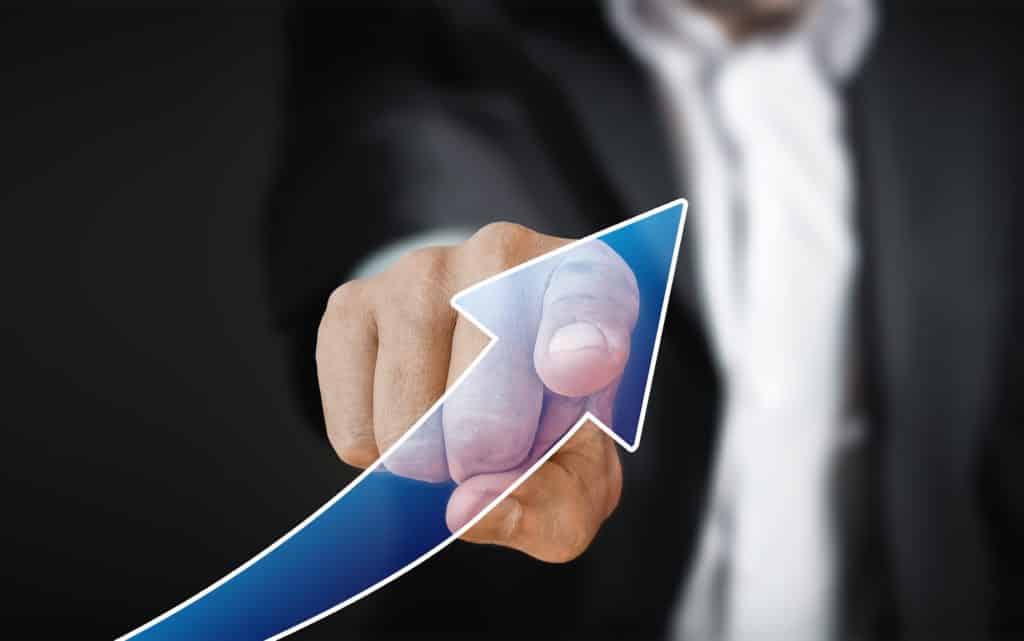 Implementation in human resource development and leadership development
Systemic Development Days are suitable in many areas as a way of assessing peoples current position if you want to give employees the opportunity to get to know additional perspectives on their own competence profile and potential and to reflect intensively on how they see themselves and how others see them, as well as on their own development options.
Occasions can be upcoming changes in position, changes in organisational structure or tasks and responsibilities, or the start of a development programme.
Potential assessment
for the VUCA world
Not just management is confronted with a volatile, uncertain, complex and ambiguous future in which strategy development is based on increasingly uncertain predictions. It is also the condition for individual employees and managers: it is not certain under which conditions they will work tomorrow and what demands will be placed on them tomorrow. This makes it all the more important to know one's own resources, to foster own strengths and to develop potential. In our Systemic Development Days, we combine classic elements of potential diagnostics with systemic approaches and enable participants to develop their own resources independently of concrete job requirements.
Systemic thinking offers a new view of the individual's potential.
Systemic thinking offers a new view of the individual's potential.
The less reliable the environmental factors are, the more useful it can be to become aware of the assessment of personal potential in the context of this environment, in order to then be able to detach it from such contexts. Principles of our Systemic Development Days are: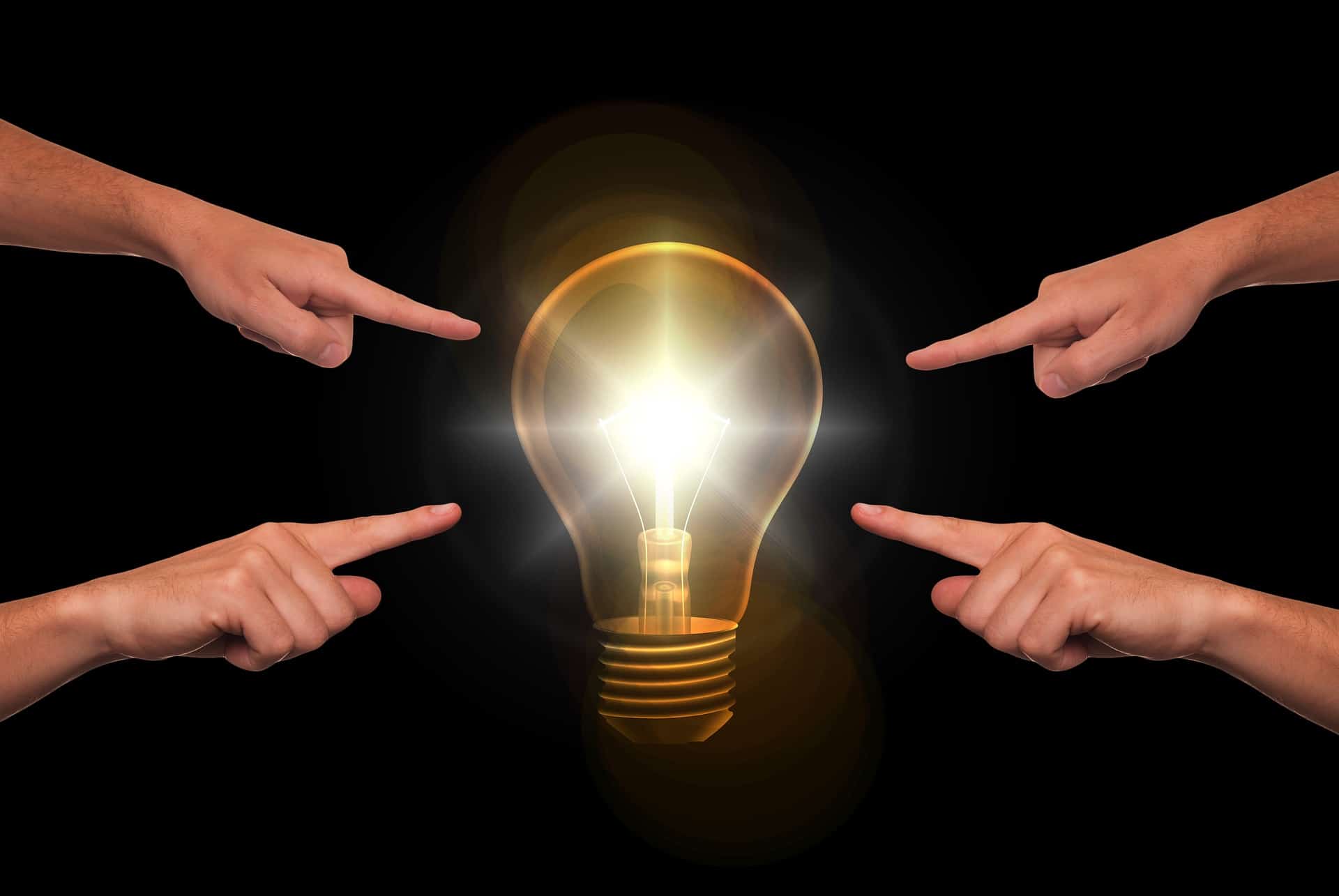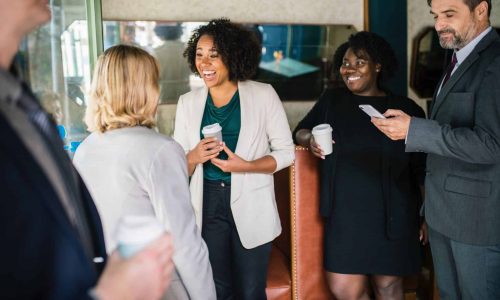 Organisational development through Systemic Development Days
An improvement in the feedback culture and appreciative interaction in the organisation as well as a higher degree of self-responsibility of the employees is a welcome side effect of regular Development Days: They also make their contribution to organisational development.
This
might
also
interest you