Leadership in times of digital transformation
Digital Leadership - All-round package for digital transformation
Digitalisation, increasing complexity and growing change dynamics all bring new challenges for companies. More and more executives and employees find themselves in the VUCA world, with all its volatility, uncertainty and ambiguity.
To master current challenges successfully, companies need executives who have special competencies.
They need to enable innovation, promote self-responsibility and convey security – no matter how turbulent situations get.
With the Digital Leadership programme you:
Strengthen your executives in dealing with current challenges.
Train your executives for leadership in the digital world
Consistently increase the quality of modern leadership in your organisation
For leadership in times of change, you receive:
Theestablishment of a competency model , that includes the necessary competencies for digital leadership.
A site analysisin the form of an assessment or development centre to record these competencies in your executives.
A Leadership Development Programme to develop digital leadership competencies.
The competence model
"Digital Leadership"
We accompany you and your executives on the path of digital transformation. In cooperation with experts from science and practice , we have developed a competency model that maps the necessary competencies of digital leaders in the modern working world. With the help of the competence model, you are able to assess these competences within a teamIof your company and thus further develop them in a precise manner.
With the Digital Leadership package, we offer building blocks for thediagnosis of digital leader competences and the development of corresponding skills, tools and your own personality.
This
might
also
interest you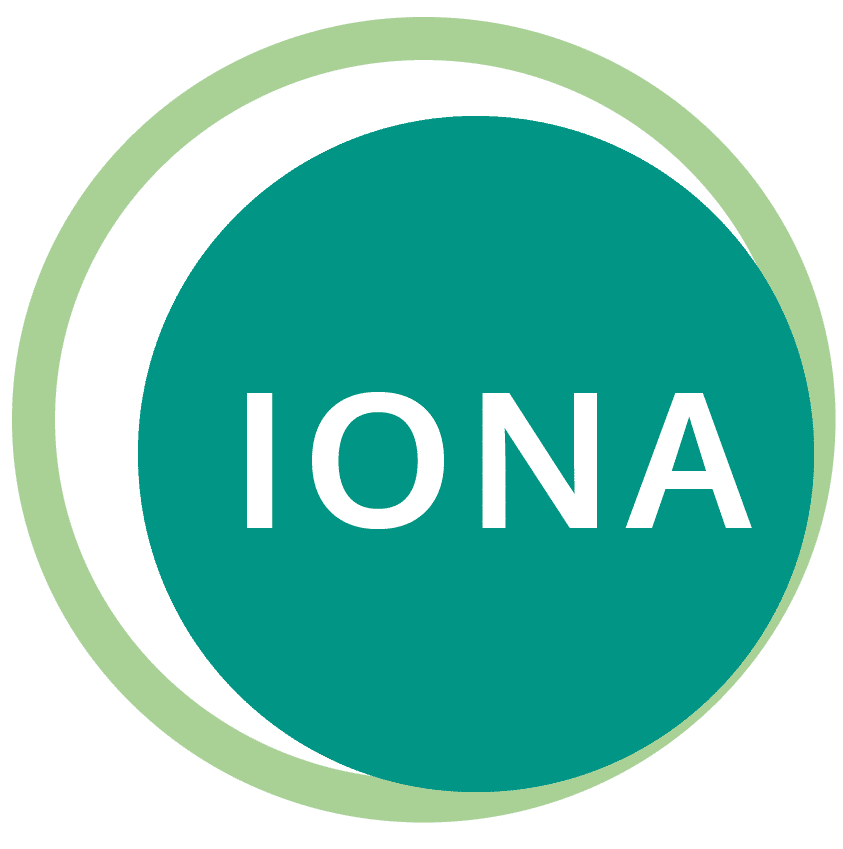 Do you already know our online test system IONA?