Digital solution for assessment centres
and development centres
Digital and paperless assessment centres and development centres
Would you like to have your Assessment Centres and Development Centres carried out digitally and paperless, , thus ensuring greater efficiency, convenient handling and a high level of acceptance among all participants?
We use state-of-the-art software for the implementation of your Assessment Centre andDevelopment Centre . We use this software to map the entire process of developing and conducting assessment centres and development centres as well as all documents for participants and observers.
When conducting the assessment on site, all participants can do without paper, as all information and materials are presented and processed on a laptop or iPad.
Digitisation of individual assessments and group procedures
Both individual assessments and extensive group centre procedures can be presented using the software of our partner Applysia . Your company-specific competency model and specific exercises can be entered/fed into the system.
Alternatively, we offer you a modular ITB procedure for individual assessments, which we put together specifically to meet your needs. The range of services always includes competent moderation of the procedure by one of our ITB consultants.
Find out how the conversion to digital processes can look in concrete terms in close consultation with our customers: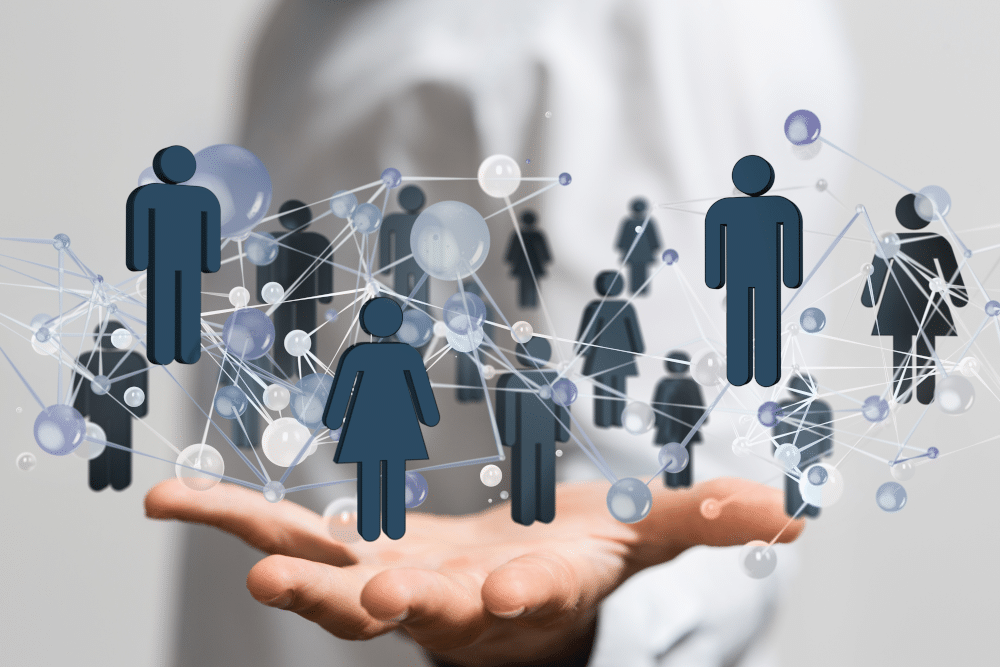 Assess aptitude and potential with integrated online tests
We are also happy to integrate our Online-Tests into the assessment or development centres, which are conducted digitally and paperless. This allows you to assess people's aptitude and potential from different perspectives and make well-founded decisions.
You will find online tests for all target groups: from trainees to top executives. The tests measure various cognitive competencies and personality dimensions, such as logical thinking, learning ability, training maturity, digital competence and leadership motivation.
All tests are delivered via our own state-of-the-art online platform, IONA, which is securely and reliably hosted on EU servers.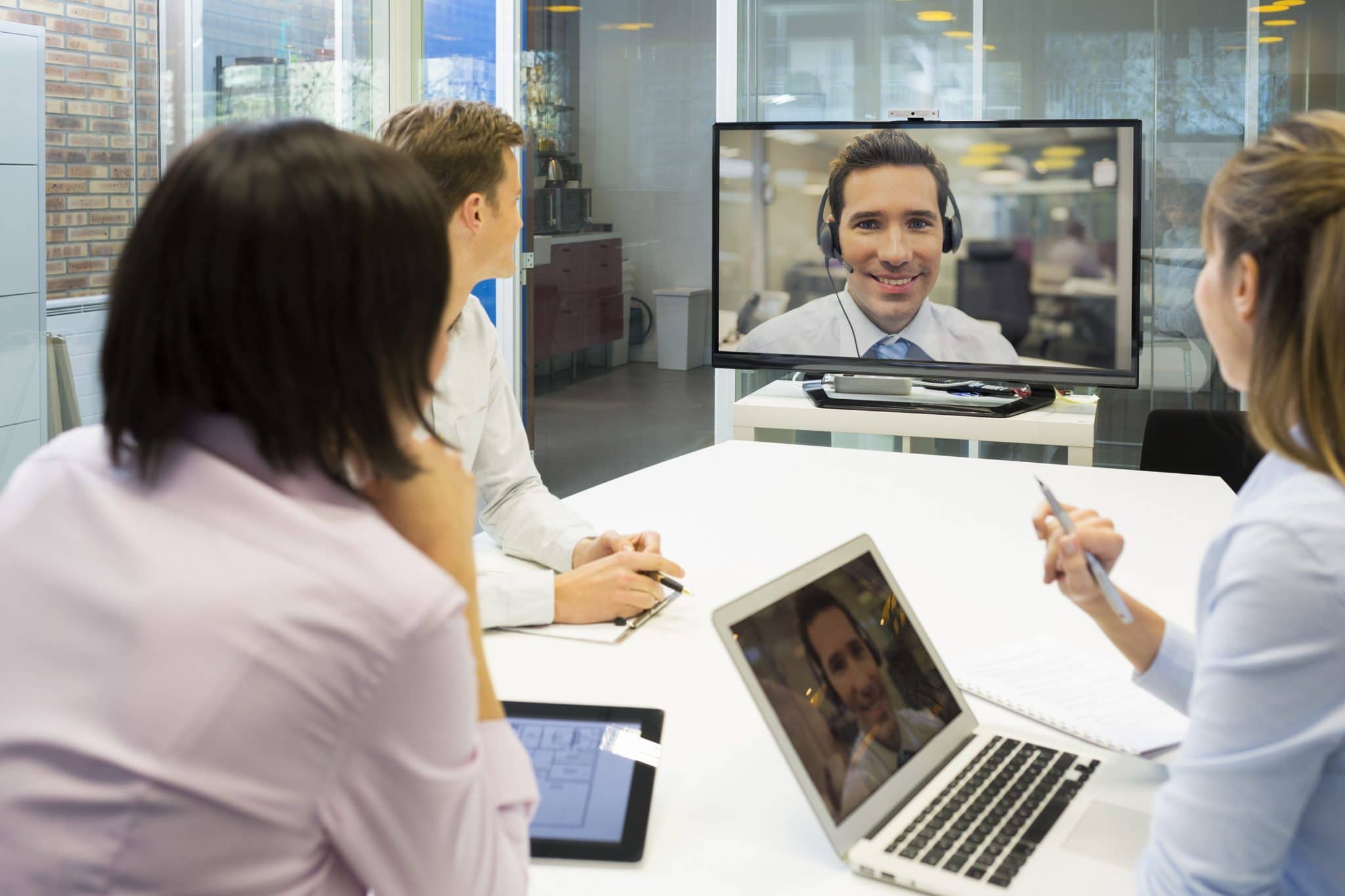 The remote variant: virtual assessment and development centres
We are also happy to offer you a solution for optional online assessments or development centres. If you cannot meet in person, we simply conduct your procedure web-based!
Combined with modern meeting software, we enable a structured and personal online procedure in which observers and participants can easily get to know each other and in which competences can be validly assessed.
Webinar: Digital Centre Procedures: Challenges, Opportunities & Best Practices
In this webinar, together with our partner Applysia,we share our experiences and best practices on digital diagnostic procedures and show you how a virtual environment for participants and observers can be implemented in a comfortable and technically straightforward way.